I'm gonna start by saying this…..Pepsi Max in the US…..OH YEAH!!! Diet Pepsi is absolutely vile, and just when I thought I was going to have switch to Coke Zero (treason!!!!), I found Pepsi Max! It was at Wal Hell, I mean Mart but who cares! It was only introduced in the US this June and under the name of Diet Pepsi Max. It tastes just like the stuff in the UK so I'm a happy camper!
I always knew that my mom was no Betty Crocker, I have never really seen her bake anything. Her oven is used for storage and always has been but I never realized the severity of the situation until this time around. She has 3 roasting pans, each one worse than the next and there isn't even a whisk in this kitchen. To top it off, she has a deep dish glass pie plate just like the one I have at home but she had no idea it was a pie plate. She uses it as a serving dish and honest to goodness had no idea it was supposed to be used to bake pies in.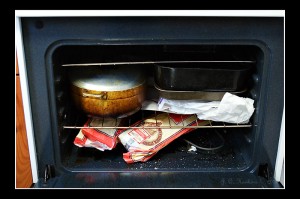 I was having baking withdrawals but no equipment (or ingredients) to make anything so I decided to take a little trip to Target and bought some essentials. I may leave them here when I move out but I doubt they'd get used again.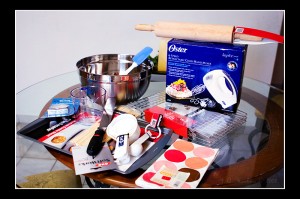 So, tomorrow, I make pie!