OK, I'm a bit disappointed. There were only two entries for this giveaway. I've had more entries for a fleece diaper soaker! I guess that makes the chances of winning 1 in 2!
The first entry was from Julie from Lame Adventures. Her cupcakes are super cute!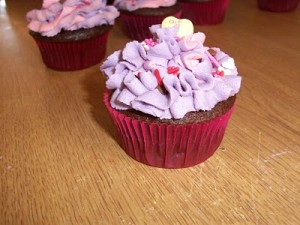 The next entry was from Kizzy at Culinary Annotations. These look delicious!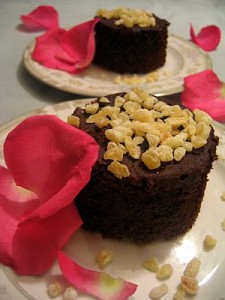 And the winner is…..
Kizzy!