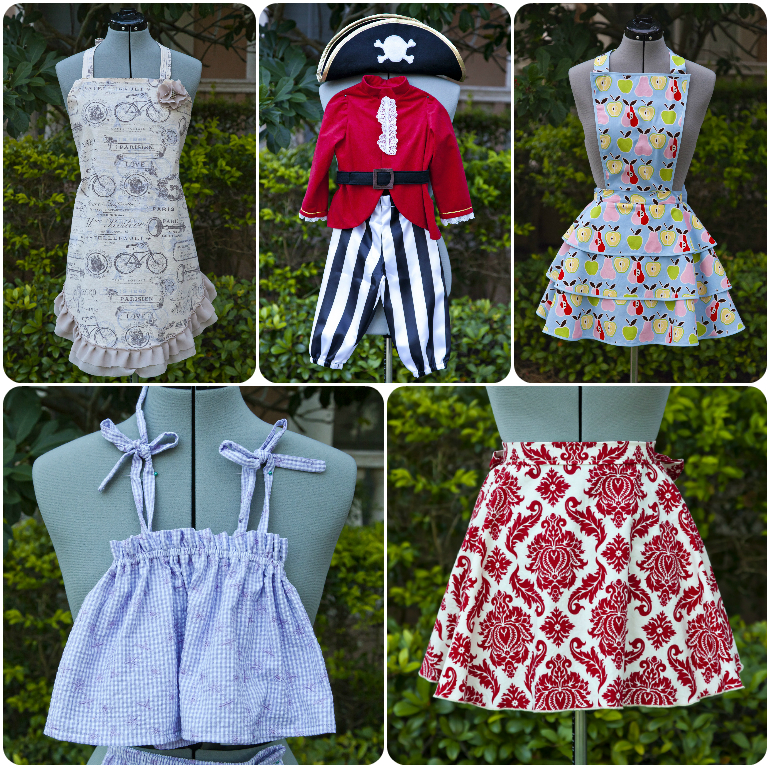 I am so excited to introduce my new store!
I have sold handmade items on that other infamous website for years, but the recent developments there changed the way I feel about them.  Their business model changed, and they now allow items that are entirely factory-made, which is not in the spirit of what it was originally intended to be.  For that reason, and some others, I have decided to bring my business to my own website.  I am starting with just the handful of itemsI have in stock because there is no time like the present, but I will add items items as I make them.  At the other website, I had the most success with edible items such as jams, jellies, and candies but I don't know if I'll offer those here.  For now, I am concentrating on fabric items and will see where it goes.
So, without further ado, go check it out!