Christmas is tomorrow and I already wrote my letter to Santa, but I thought I'd share my wishlist.  As usual, it's full of books, with some shoes, and some other things sprinkled in for good measure (I rarely get the shoes!).  However, unlike previous years where it has been more of a dream list, this list is not unreasonable.  I think Santa appreciates that 😉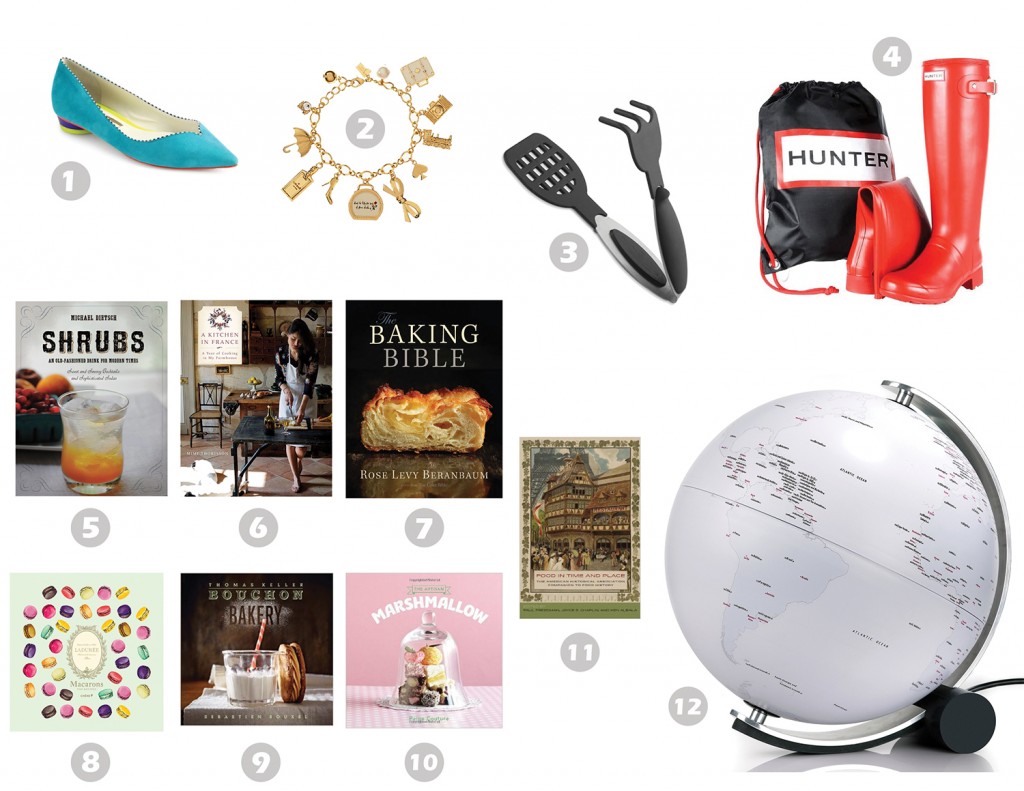 So, there it is! Nothing unexpected as far as interests go.  I know I'm getting at least one of the items on the list because it came in a very descriptive box a few days ago, and I was the only one home to receive it.  Let's see what else, if anything, Santa brings!
Happy Holidays, everyone!