I'm ecstatic to announce that I added downloadable prints to my online store!  These prints are in the form of high quality JPG files that are to ready print either at home or via a photo printing service. The size and aspect ratio of the files varies but they can be scaled up or down successfully.  The content of the prints also varies, but they are all things I would love to have on my wall if I had infinite wall space.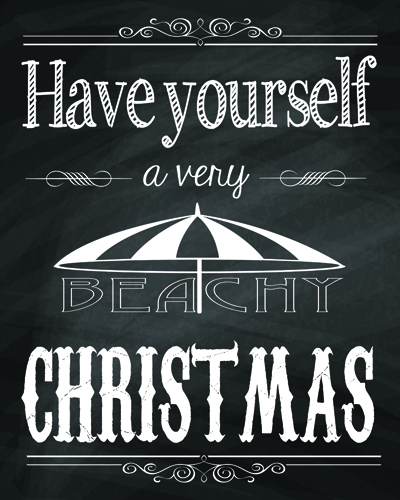 I've spent a crazy amount of time neglecting my family making these prints, and to celebrate their addition to my store repertoire, I am giving away all the Christmas themed prints free.  Really, free; just add to the cart, and check out, you do not need to provide any payment information.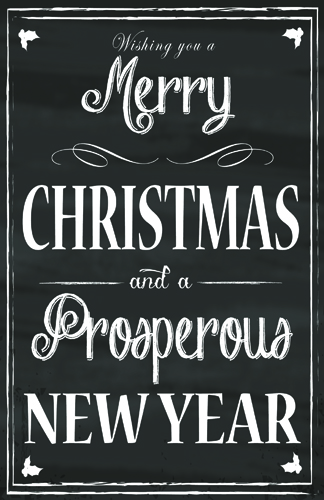 One of the Christmas themed prints is designed as a greeting card, and works with Avery half-fold greeting cards, or the generic equivalent.  So, if you still haven't gotten cards, why not print some at home? The file will also scale nicely, and changing the aspect ratio by having the cards printed by a services such as MPIX or Shutterfly won't ruin the look.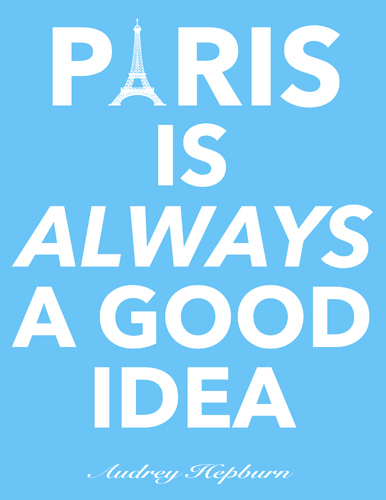 I will add more prints as I make them, and I may even offer physical matted prints at some point, so keep your eyes peeled!  For the rest of the prints, please see the shop.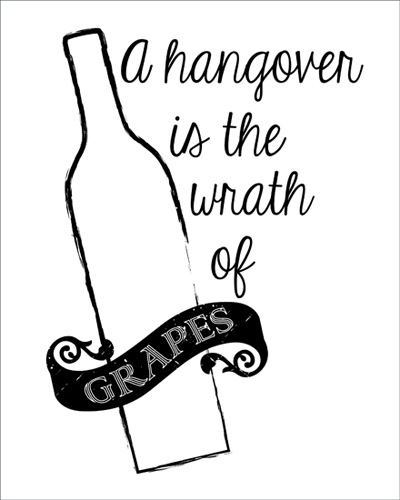 And because I am in the holiday spirit, use coupon code PRINT15 before December 8th, and get 15% off all prints!