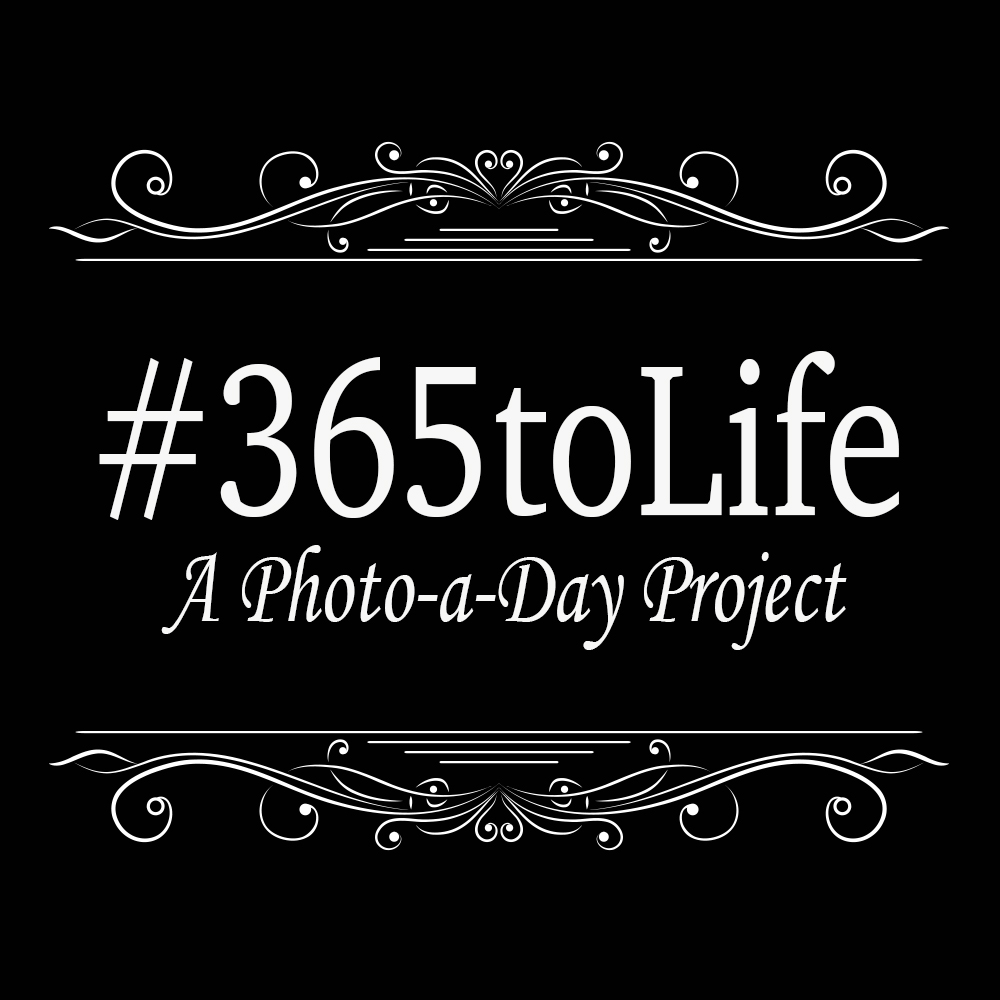 In recent years, and by that I mean in the last decade or so, the widespread use of high quality digital cameras, and photo hosting sites has brought on a wave of Photo a Day projects.  This type of project has become increasingly more feasible as technology advances, and so this year many people have taken to Instagram to document their PaDs, as the projects are known.
The first time I attempted such a project ten years ago, in 2005.  Of course, back then it was significantly more complicated that it is today with the use of Instagram.  I did use digital cameras, but those of us who sort of pioneered the Photo a Day movement had a lot of hoops to jump through. We had to find somewhere to host the photos in a cohesive way, and it wasn't always free; after taking the photos, we had to transfer them to a computer, process them using some expensive piece of photo editing software, upload them to the site, etc.  This could take quite some time, depending on how meticulous you were.  Many people just fell off the bandwagon because it was quite a bit of work.  It was hard work, and I couldn't upload every day even though I did should every day, but I did complete the entire year. Unfortunately, I hosted my project on PBase, which has long since  changed its business model and deleted old accounts.
Now, exactly ten years after I started my first PaD, I have decided to attempt it again, but this time I will be using Instagram to document the daily photos.  The ease of use of Instagram is great; I mean, who doesn't like the shoot, add funky filter and some hashtags, post model?  I will,however, most likely use a combination of phone photos and camera photos.  My husband jokingly suggested that I try the Photo a Day thing every ten years, but I think it's a great idea.  It's amazing to see how technology changes, and how those changes affect creativity.  I don't know about every ten years, but I can't wait to see if I can make it through 2015.  I will be following this plan (roughly), and amongst the hashtags I will be using is #365toLifeSerialHobbyist, just so I can find my own posts later on.  So, follow me on Instagram (TheSerialHobbyistGirl) and let's see how it goes!