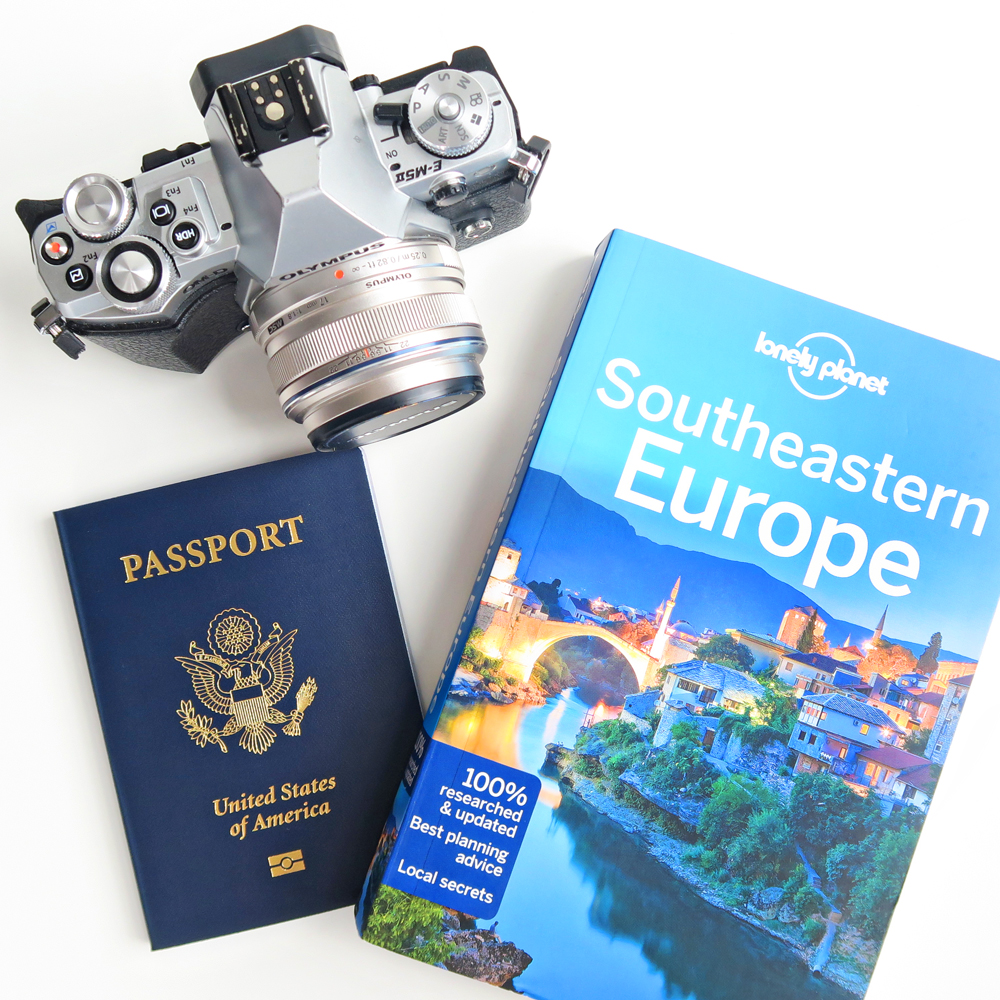 Today I turned in my last paper of the semester, which means that I completed my first year as a PhD student.  It has not quite sunk in yet.  That also means that summer is here, and as you can probably tell by the title of this post, I will be traveling!
I will be traveling quite bit, actually, starting this coming Sunday night. On May 15th, I will fly to Belgrade, Serbia, where I will start my Balkans backpacking adventure that will take me through six countries in the span of several weeks.  After a couple of days in Belgrade, I will go to Macedonia, then, in no particular order, to Montenegro, Bosnia and Herzegovina, Croatia, and Slovenia.  Finally, I will return to Serbia, which I'm saving for last (except for Belgrade) since I am flying back out from there.  I am intrigued by Kosovo, so if I have time, I may do a very quick visit.
I cannot begin to tell you how excited I am about this trip!  I am a natural born-wanderluster and the last decade or so have seen mostly short trips to either visit family, or cruise ship travel.  While I enjoy those trips very much, there is nothing quite like the freedom of long (or at least longish), term travel.  I will be staying at hostels because that's my preference when traveling without my family, which is what I'll be doing. I like meeting other travelers, sharing stories, and, truth be told, not spending a fortune.  I am incredibly fortunate to have a husband who not only understands this aspect of me, but who encouraged it. Yes, encouraged it!  My son thought that mom traveling for a few weeks by herself was very cool, and that I should do it.  I needed him to be OK with it, and he was, so I am.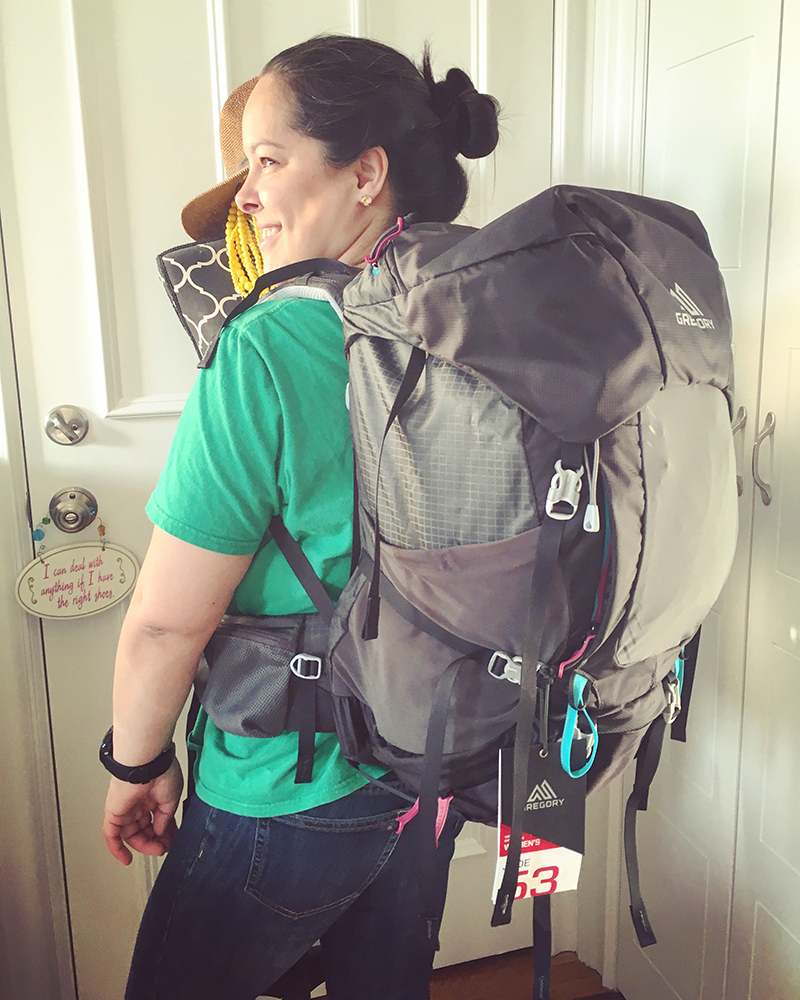 After I come back from the Balkans, all three of us will be traveling to England to visit family.  And while I'm there, there is the possibility that I will attempt, key word "attempt," to walk the Hadrian's Wall Path national train in the North England.  The walks is a total of 84 miles, which I would do in about a week to allow time for sightseeing and not dying.  I have been dreaming about this walk since the Ivinghoe Beacon day hike a few years ago.  I really wanted to get some long-distance day hikes done in preparation for Hadrian's Wall but I have been very busy with school and have not had the time.  I hope that all the walking I do in the Balkans on a daily basis, plus the few day hikes I have in mind will be enough to take it on.  I will think of the logistics once I am on the road on the Balkans since I have barely had time to breathe, let alone plan two adventures like these, in the last few months.
I will be taking lots of pictures, of course, and I will be posting travel vlogs on my YouTube channel, maybe even more structured travel videos, so make sure you subscribe there if you have not already done so.  Same for Instagram, I can already picture, pun intended, the explosion of photos in my account!  Basically, follow me everywhere, including the Facebook page, so you do not miss anything!