Sure, your guidebook has a map.  Your hotel or hostel probably has maps.  You can even download map apps so you can access them offline.  But you know what?  In Belgrade, they are all useless.  Here's why.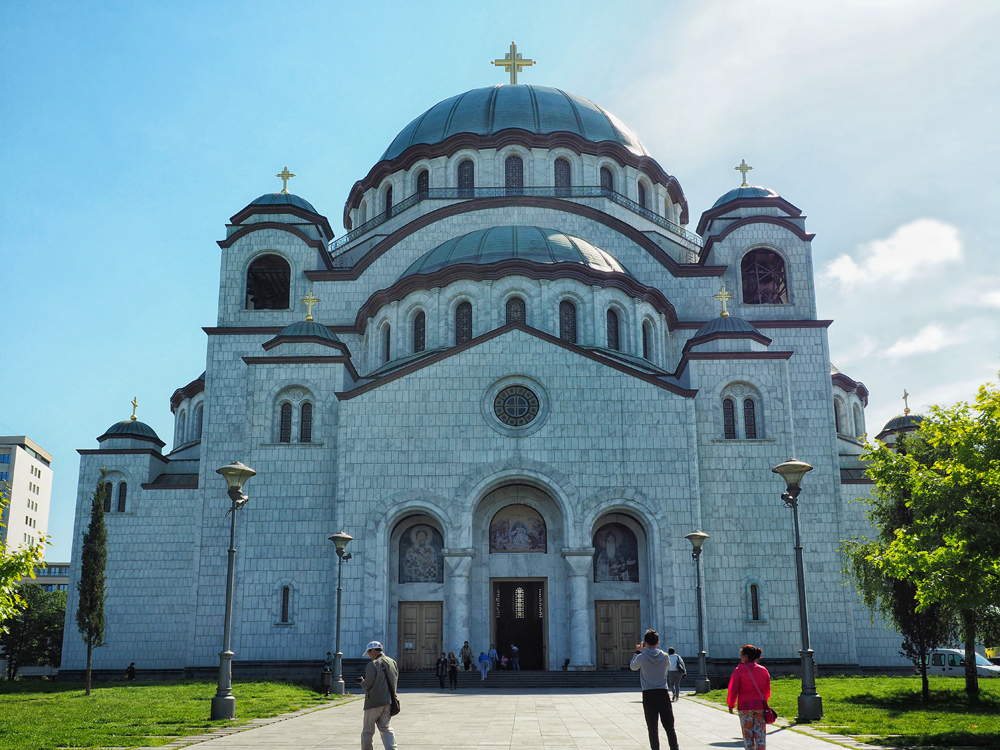 In Belgrade, the streets are rarely signed.  So, what use is that fancy little map with neatly named streets if you can't find the street names in real life?  The best you can do is count streets and turns to navigate, and hope that your map did not leave minor streets out.  If it did, forget it.
When there are street name signs, they use the Cyrillic alphabet.  Your map probably has the names in the Latin alphabet.  How is that helpful?  It is not.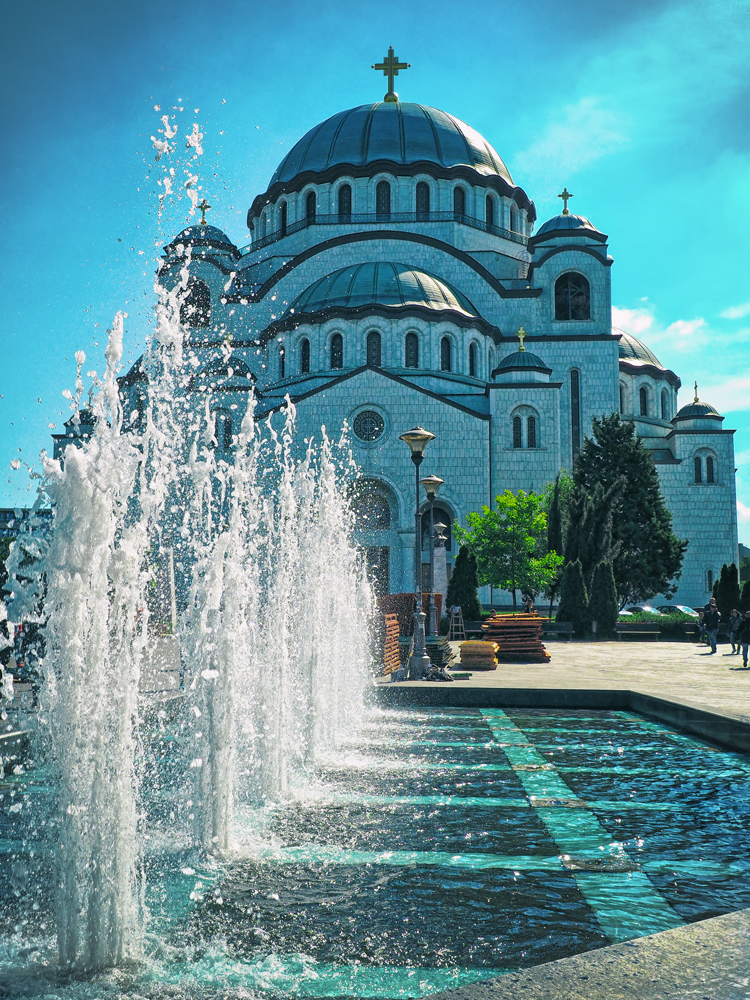 If you do manage to find a map that uses the Cyrillic alphabet and street name signs, can you actually visually cross reference the two to make sure you are on the correct street?  I can't!  It might as well be the proverbial Greek, which would likely pose its own set of problems.
So, in Belgrade, maps are useless.  You will get lost.  You will wonder if you are heading in the right directions.  Chances are you are not.  You will have to backtrack and rethink your route.  You will, in order words, get a bit lost, and that's OK.
The point of travel is to explore new places, is it not?  When you take that wrong turn, and when that map leads you astray that is exactly what you are doing. You are finding your way – by losing it first – in a brand new city.  You are exploring areas that you would not otherwise get to see.  You become a wanderer.
You may find new attractions, or a great pastry shop not in your guidebook.  In the end, you will not remain lost forever, you will find the way to where you are going, or at least back to your departure point, and you will be the better for it.  You will be more confident for the next time, and perhaps choose to ditch the map altogether.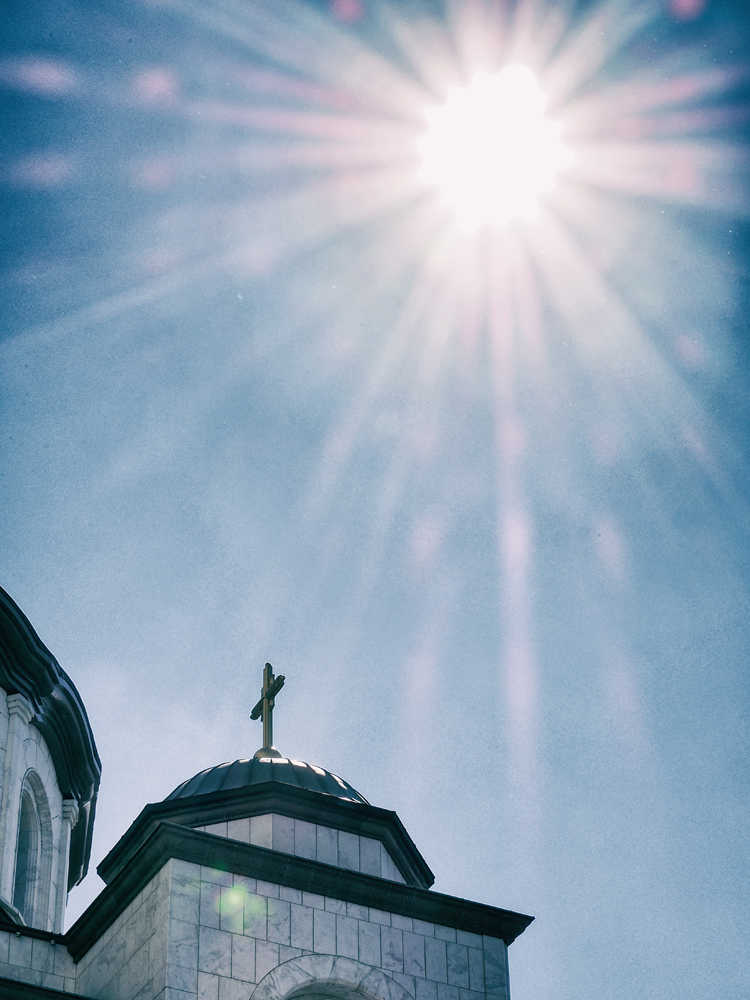 Ask me how I know.
No need to ask, I'll tell you anyway.  I know because that is precisely what happened to me when I left my hostel in Belgrade in search of Sveti Sava Temple.  I walked half a mile in the wrong direction before I realized something was not quite right and the map, which had already failed me the day before, was of no use.
I did find the church eventually, and a great pastry shop for breakfast.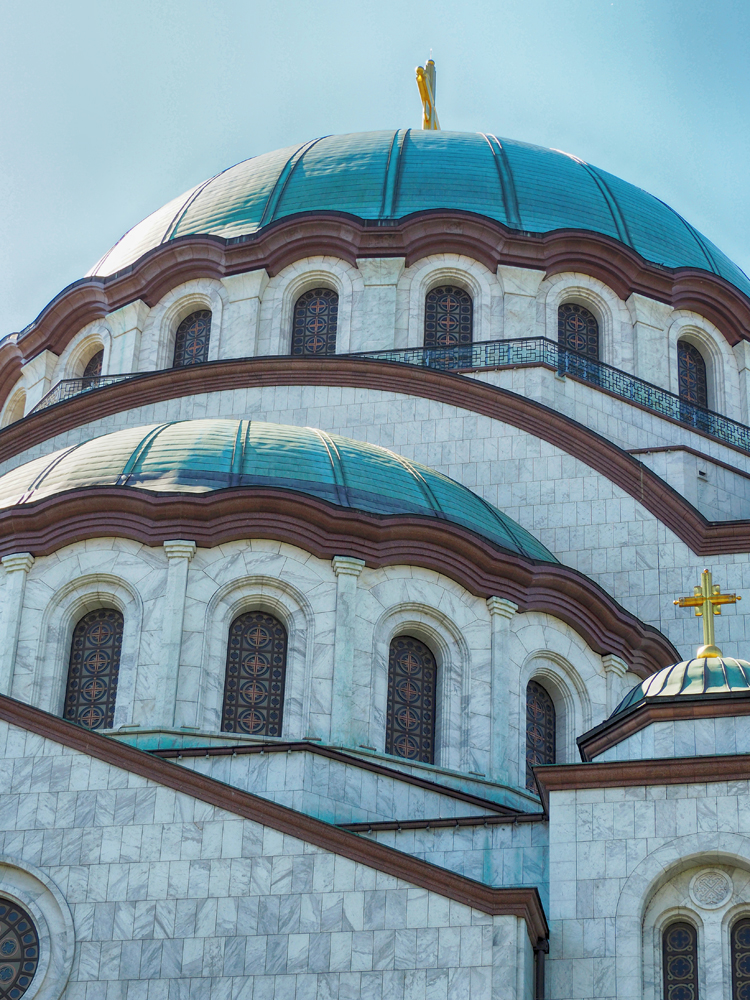 I lived to take the scenic route another day.