In my last post I was pretty critical of Skopje, the capital city of the Former Yugoslav Republic of Macedonia.  I said that many Macedonians do not like the construction projects, the way the city looks fake, and so on.  That is true as far as I was told and according to my own taste, but, of course, the city is not an entirely lost cause.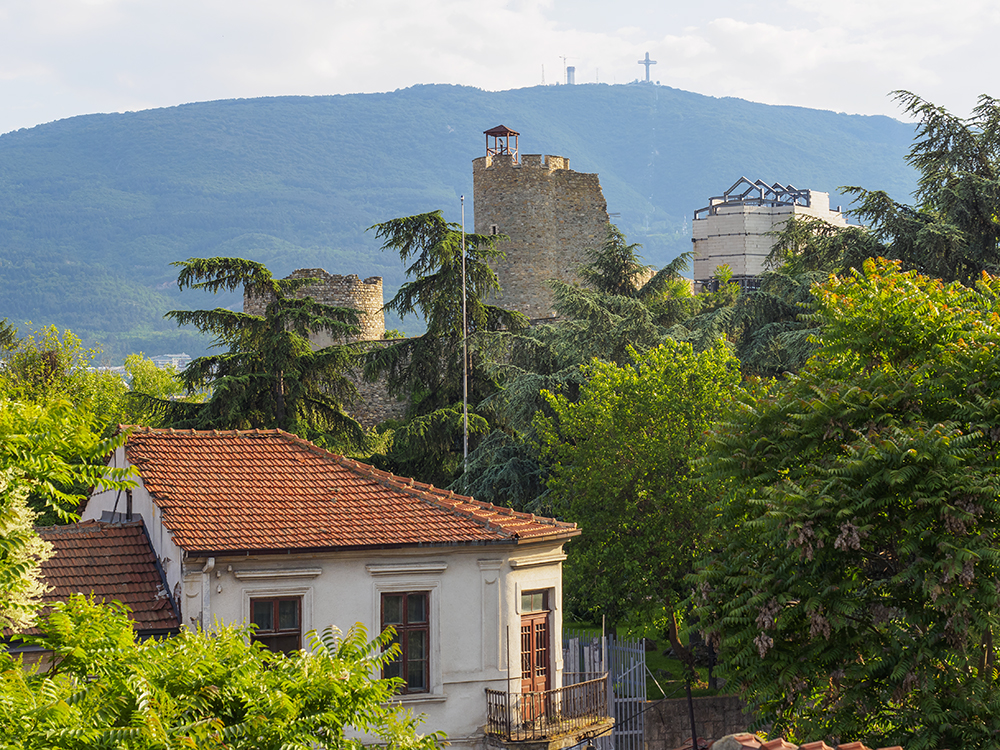 Whether faux baroque, neoclassical, or not, and whether perpetually shrouded in scaffolding and diggers, the buildings are not ugly.  Some can be quite pretty, in fact. There is also the Old Bazaar.  While the Old Bazaar has nothing on most Turkish or Middle Eastern bazaar and quarters in other areas of the Balkans, it does provide a stark contrast to the new buildings in the baroque style.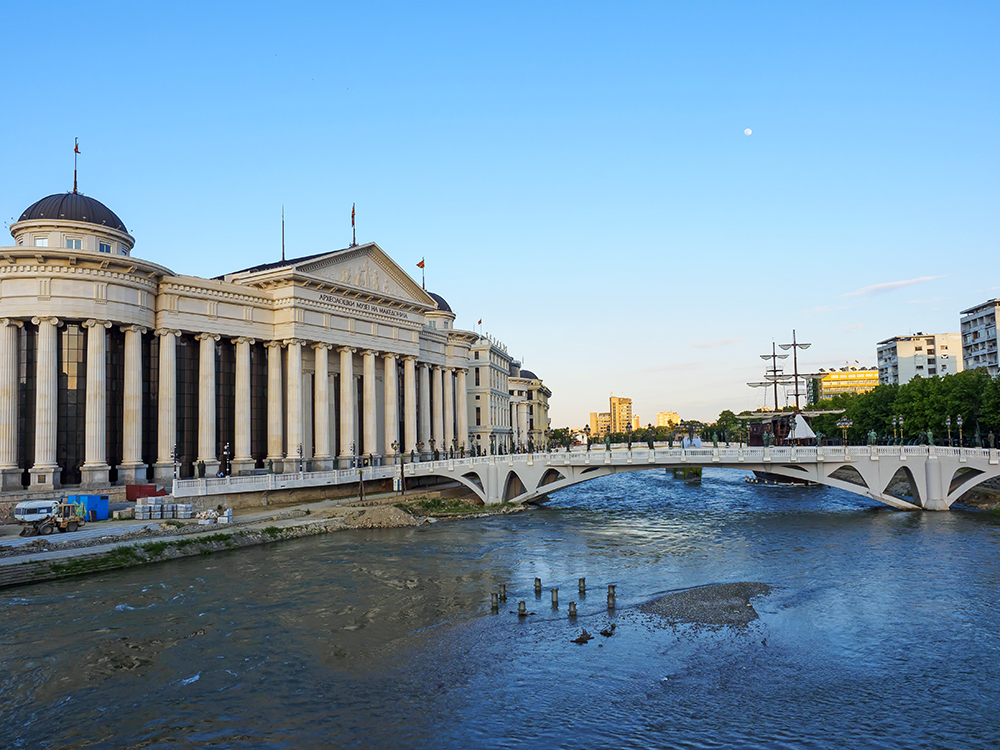 The Old Bazaar dates to the 12th century, although it did not begin to develop until the Ottoman period, which began in the late 14th century.  Today is a small maze of stores, cafes, and mosques.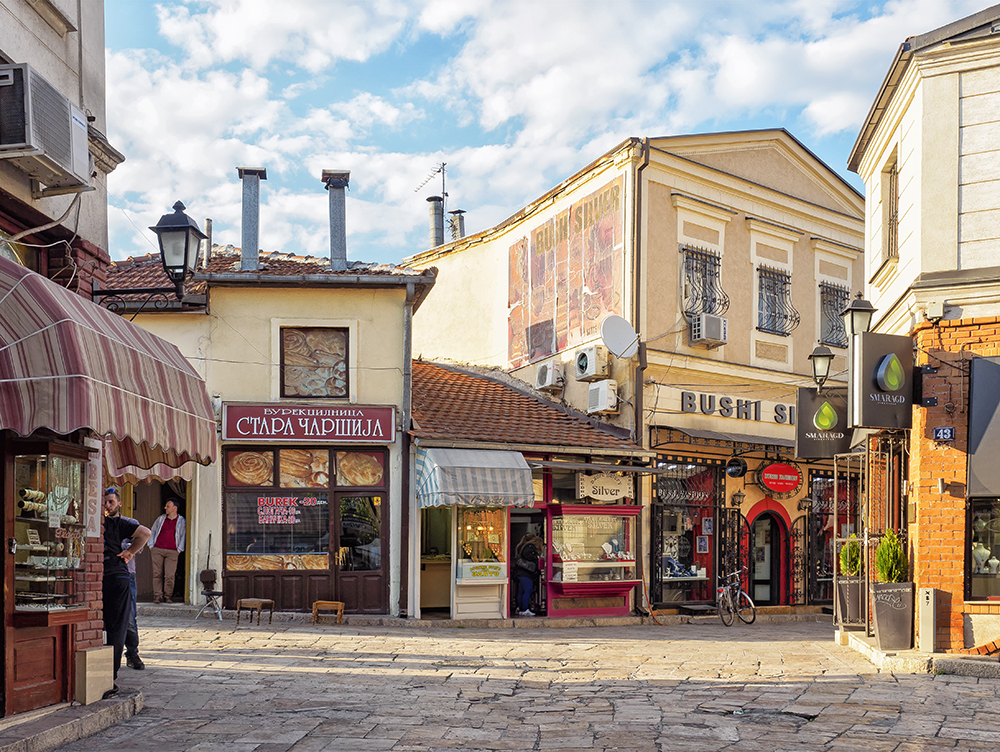 Everything that is of importance to tourists is concentrated in a very small area, which makes for quick sightseeing and no need for public transportation. Skopje is not anyone's top destination, but if you are already in the Balkans and plan to visit other places in Macedonia, like Ohrid for instance, Skopje is worth one day of your trip.