When I headed to the Balkans, I had not planned on visiting Albania.  Although I had heard good things about the natural beauty, I had also heard that tourist infrastructure was pretty much nonexistent. That would have been fine if I had been willing and able to spend the necessary time exploring without the constraints of time, but I was not.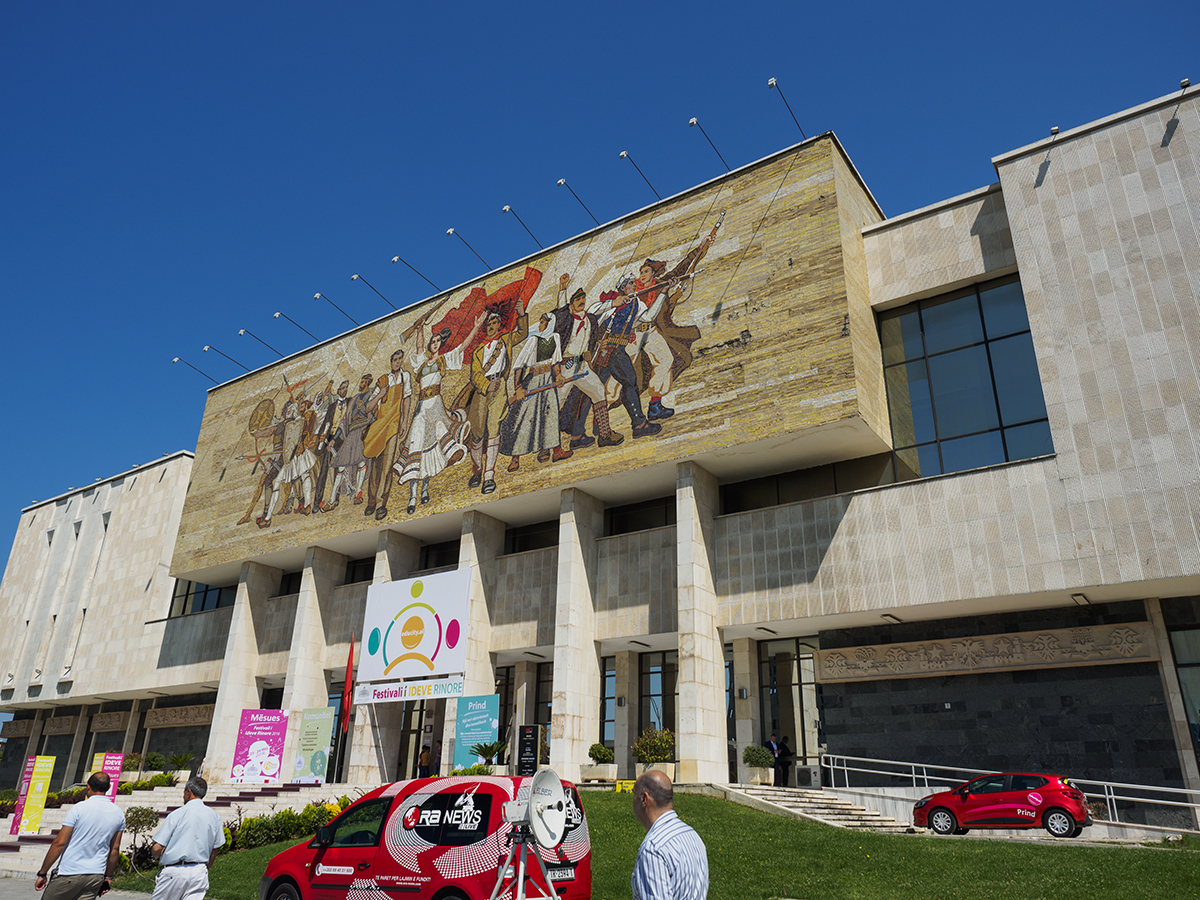 There was also the fact that it is not a terribly female-friendly place, which combined with the lack of infrastructure was enough to make me decide to skip it this time around. Now, I'm not a scardy-cat or anything of the sort, but sometimes you have to make choices.
So, the last thing on my mind was that I would, in fact, visit Albania. But as the proverbial "they" say, plans have a tendency to fall apart.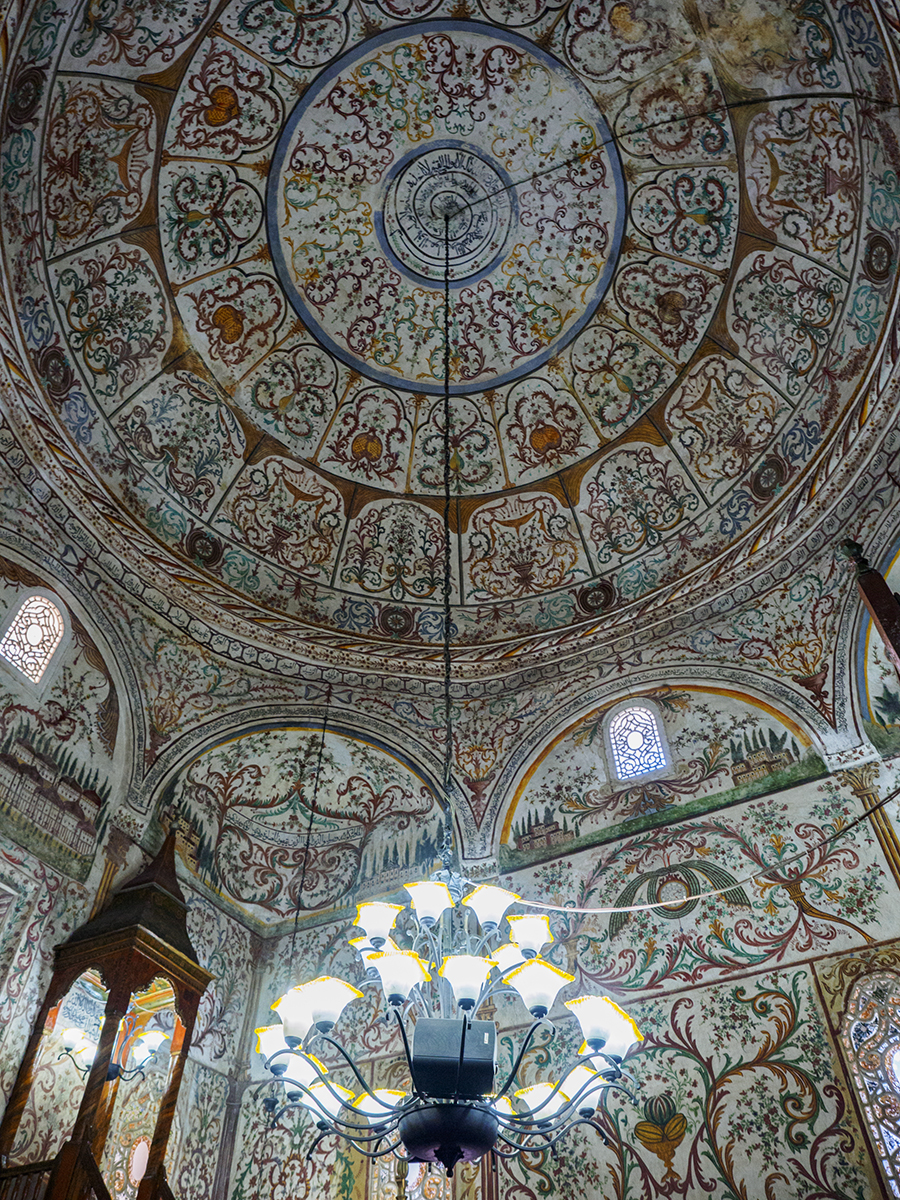 I wanted to go straight from Ohrid, Macedonia, to Kotor, Montenegro. Online information was unclear, but it appeared that there was a direct bus between the two towns. However, once in Ohrid, I learned that said bus was seasonal and the season wouldn't start for another few weeks.  There was no direct option.
My options were two, really. 1. Go back to Skopje, Macedonia and through Prishtina, Kosovo from where I could get a bus to Kotor. 2. Go through Tirana, Albania, from where there was a direct bus to Kotor, Montenegro.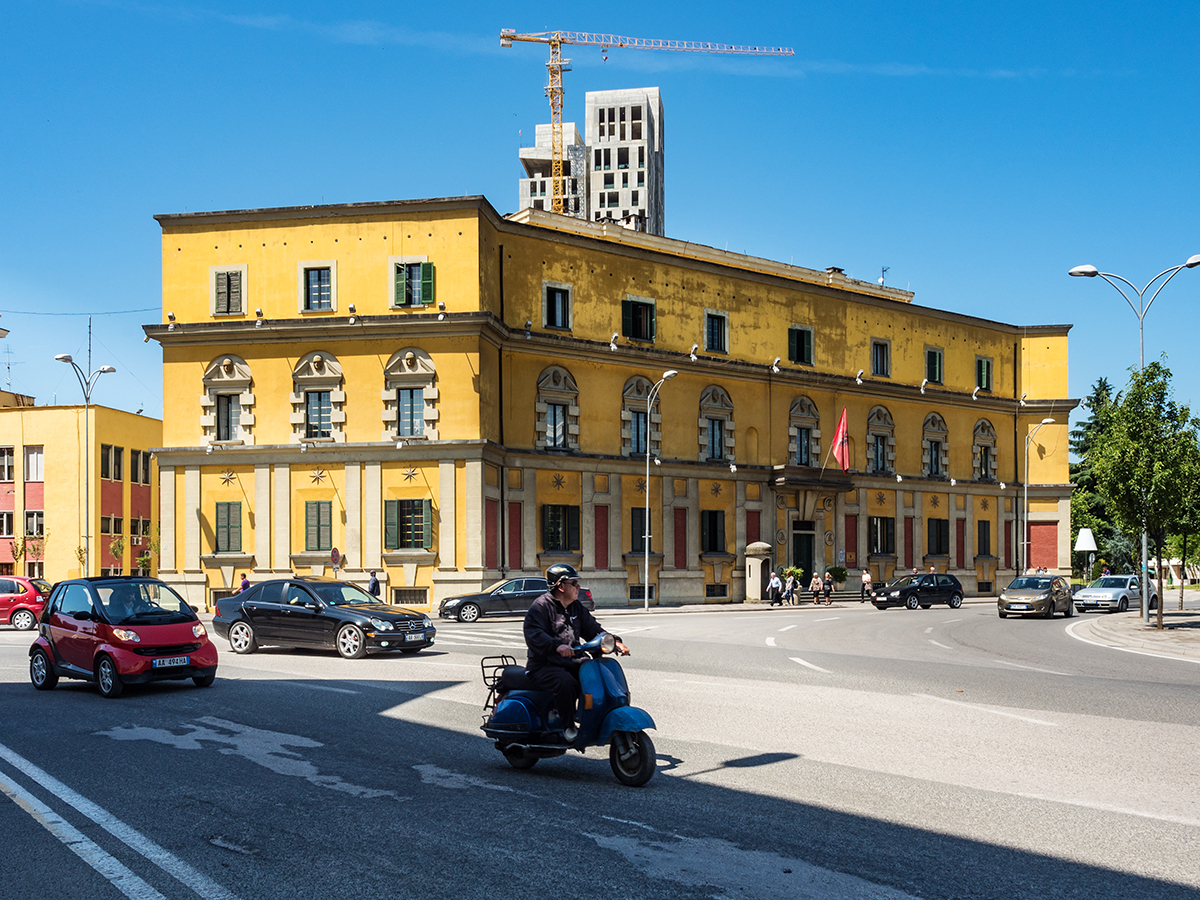 I decided on option 1. So, on the day I left Ohrid, as I was checking out of the hostel, the owner tried to convince me to go through Tirana with two guys who were headed that way. The guys happened to be my dorm mates, whom I hadn't met. I said no, but I did go with them to the bus station since we were all headed there.
On the way to the station we got acquainted with each other, as travelers do, and I told them my plans and why I had decided to go through Kosovo even though it would likely take me longer.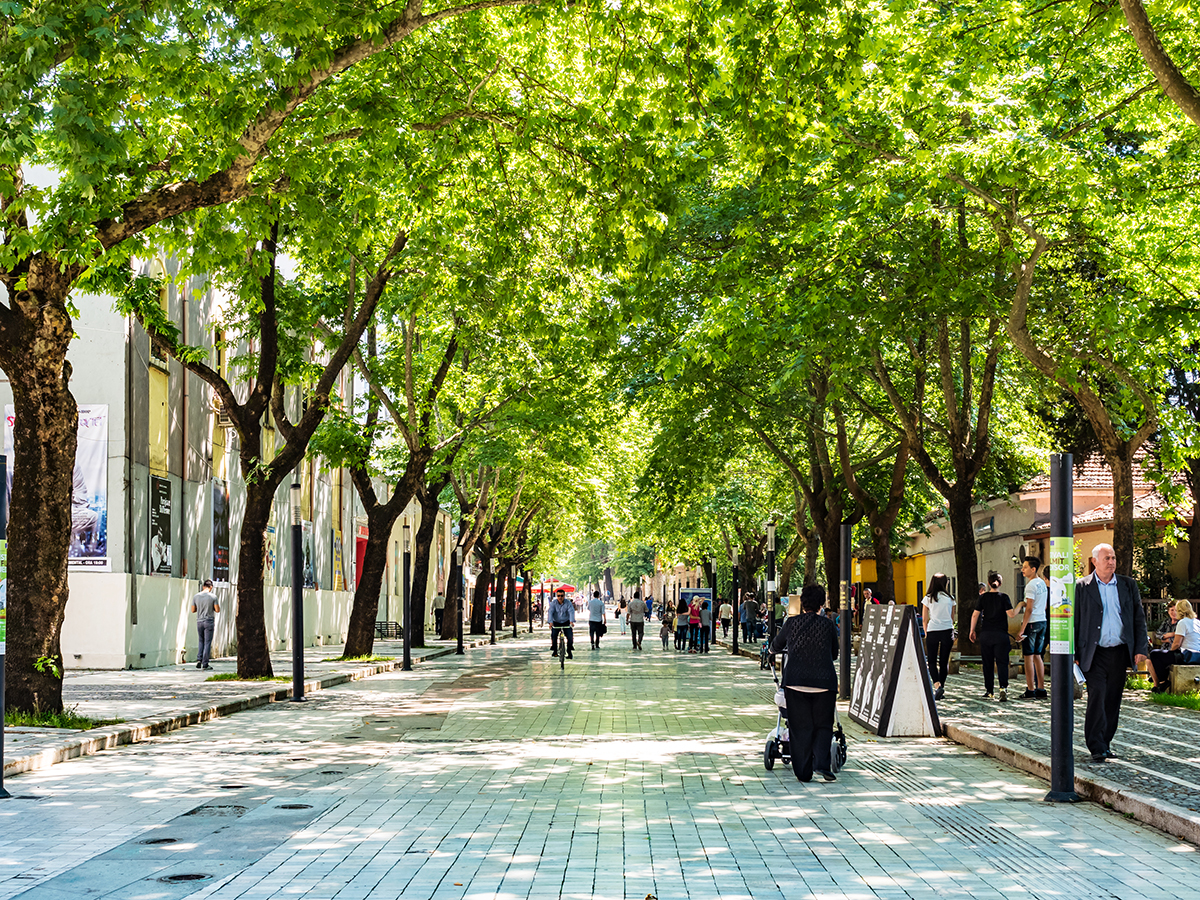 It turned out that they were headed to Tirana and then on to Kotor, and offered for me to tag along, which would take care of the solo female traveler thing to ameliorate the lack of infrastructure. After much debating, you now, in the 10 minutes it took to get to the bus station (we shared a taxi), I changed my plans.
So, long story short, once we got to the bus station we realized that it would cost us the same to hire a car to take us to Tirana as the bus fare, and we'd get there much faster. So we did.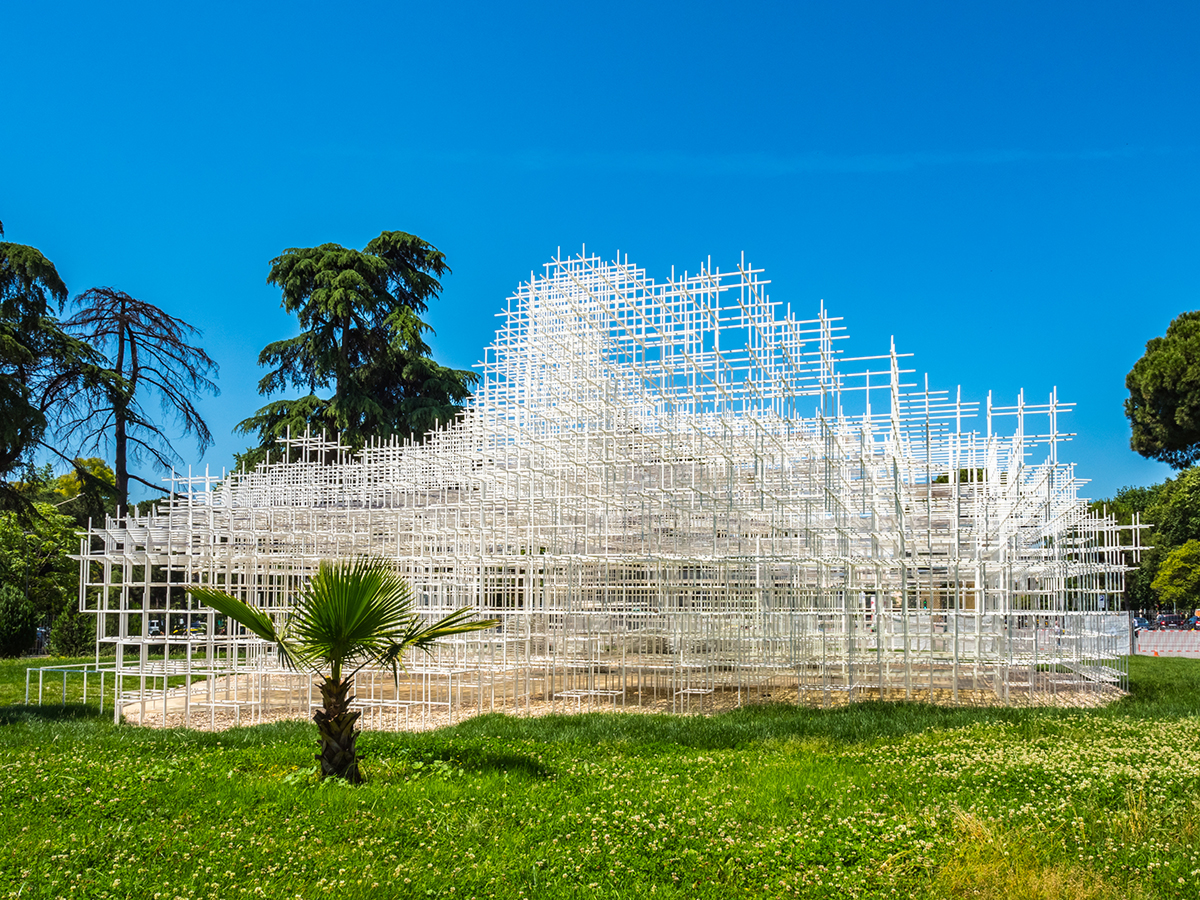 That is how I ended up in Tirana, Albania.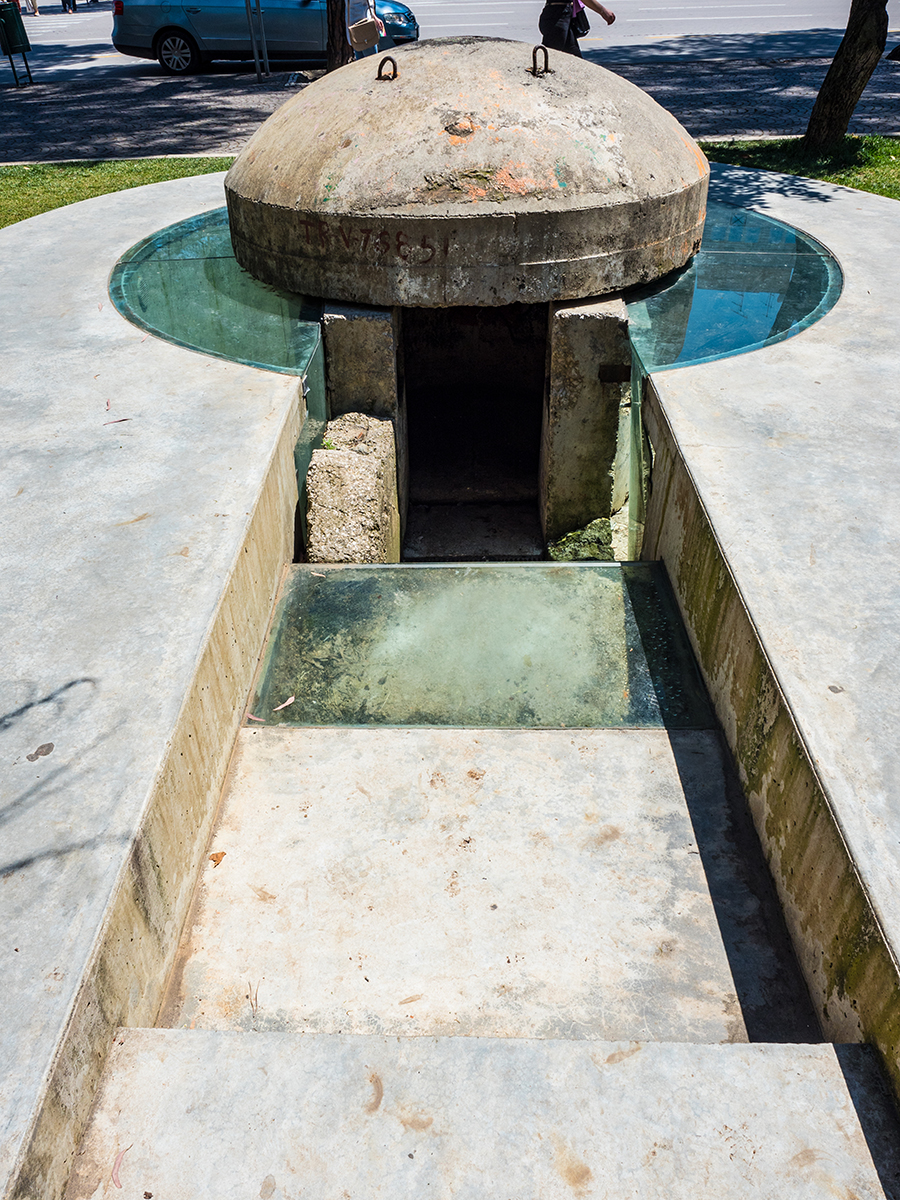 Now, I won't mislead you, Tirana was unimpressive. It lacked charm and architectural beauty. It was also hot as Hades. It was my least favorite city of the trip. However, it was very cheap and the food was great.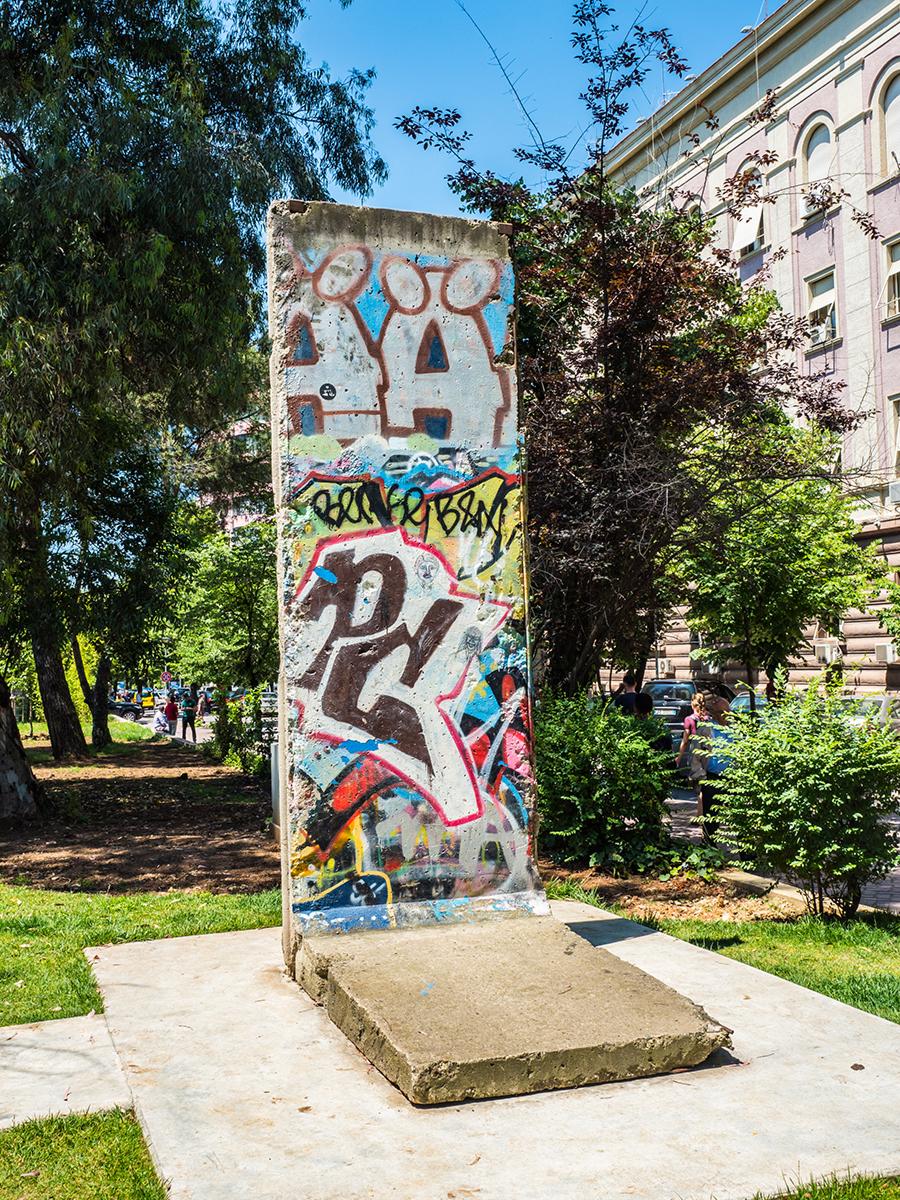 We stayed at the Trip'n'Hostel, which was great, the hosts were great, the beer was great, but the rest of the city…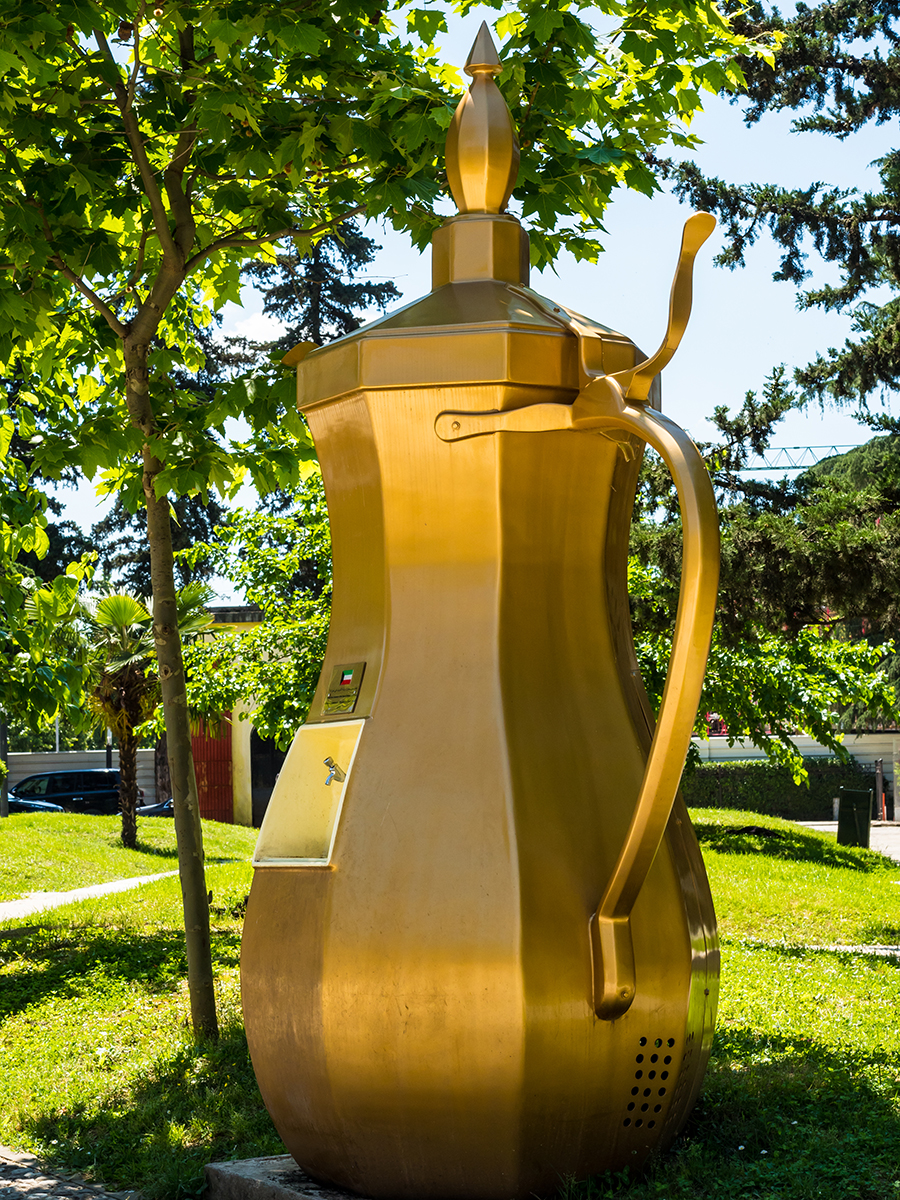 But, as these things go, not all was lost. The two guys with whom I traveled to Albania turned out to be pretty great, and I continued to travel with one of them to Kotor, and later met up with them again in Sarajevo. We still keep in touch.
Despite not being a fan of Tirana, I'm glad I changed my plans at the very last minute because of the friendships I formed.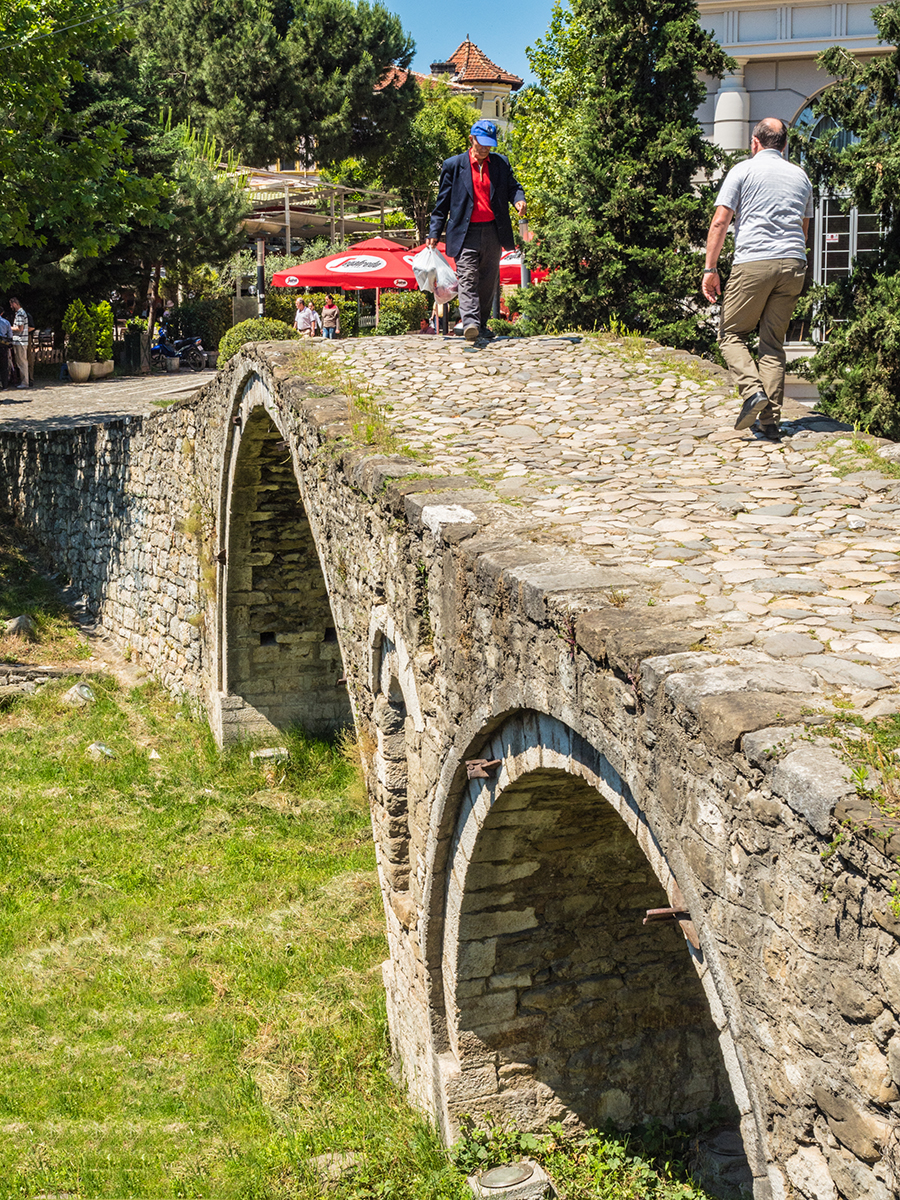 So, the morals of the story are that plans should not, and cannot, be set in stone, as a traveler, you really have to be flexible, and that sometimes you have to be a bit reckless (I know what agreeing to travel with two strange men you just met sounds like) and take chances on people because you may find that they are pretty great and become your travel buddies, at least temporarily. Of course, use your spidey senses and if you sense anything funky, be careful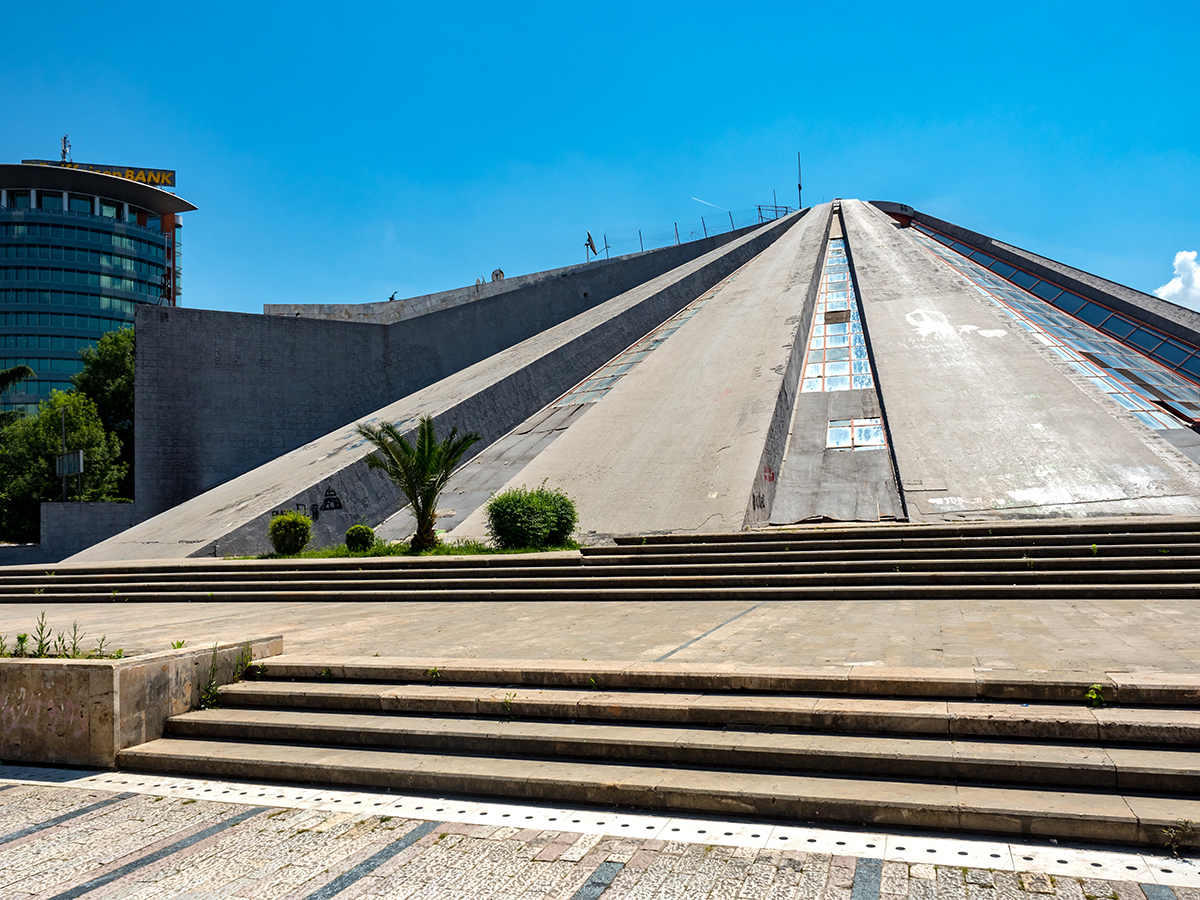 As for the issues of being a solo female traveler in Tirana, I will say this. On the second night a group of us form the hostel went to dinner together and in the entire restaurant there were only two women; both of us were tourists in our group. That, of course, is my personal opinion and I met plenty of people, including solo female travelers, who liked Tirana.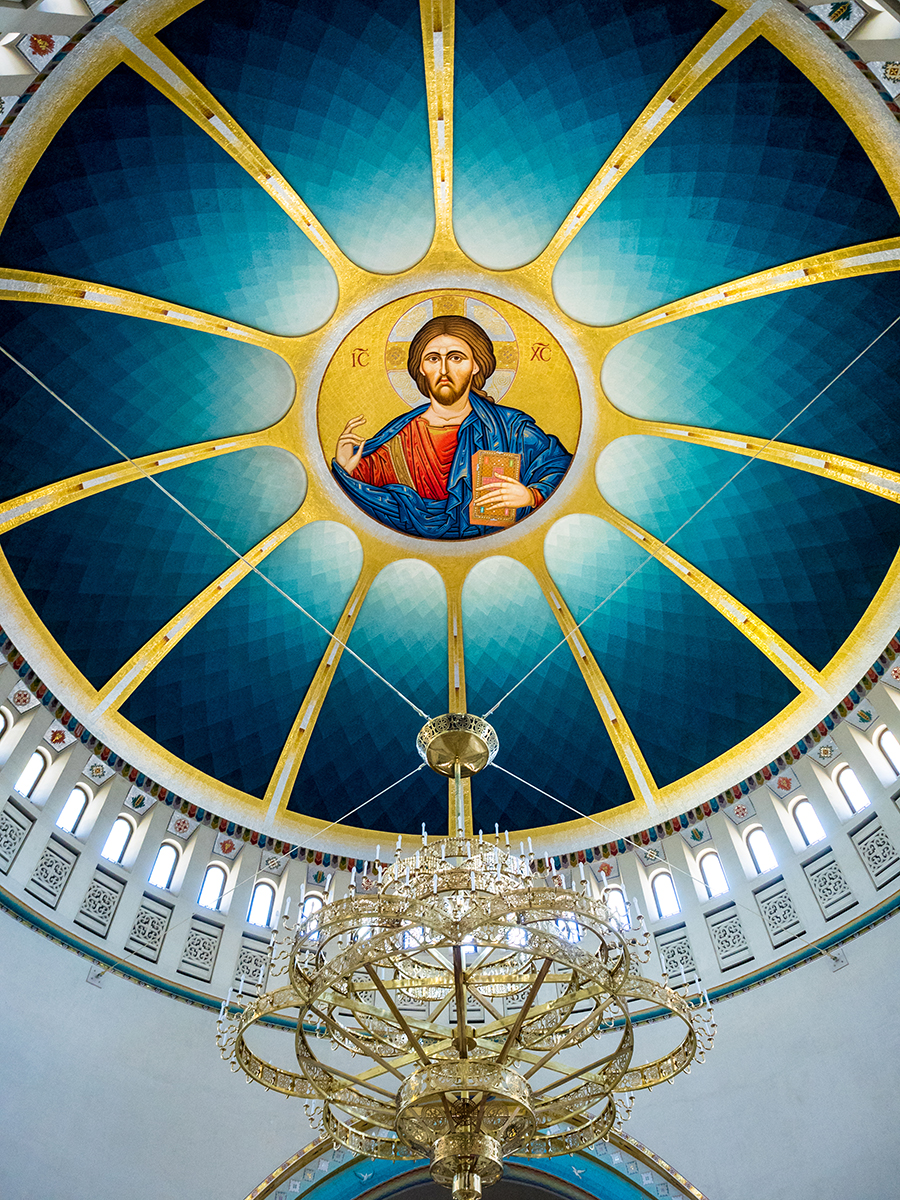 If you want to watch the vlogs from Tirana, you can do so on my YouTube channel, just follow this link.