As much as I loved Kotor, I knew I wanted to see more of Montenegro. I didn't have much time so I traveling around on my own was not feasible if I wanted to keep my schedule for the rest of the trip.
A compromise was a day tour with a company. This is not my preferred method of traveling and sightseeing, but in this case it was better than the alternative: nothing.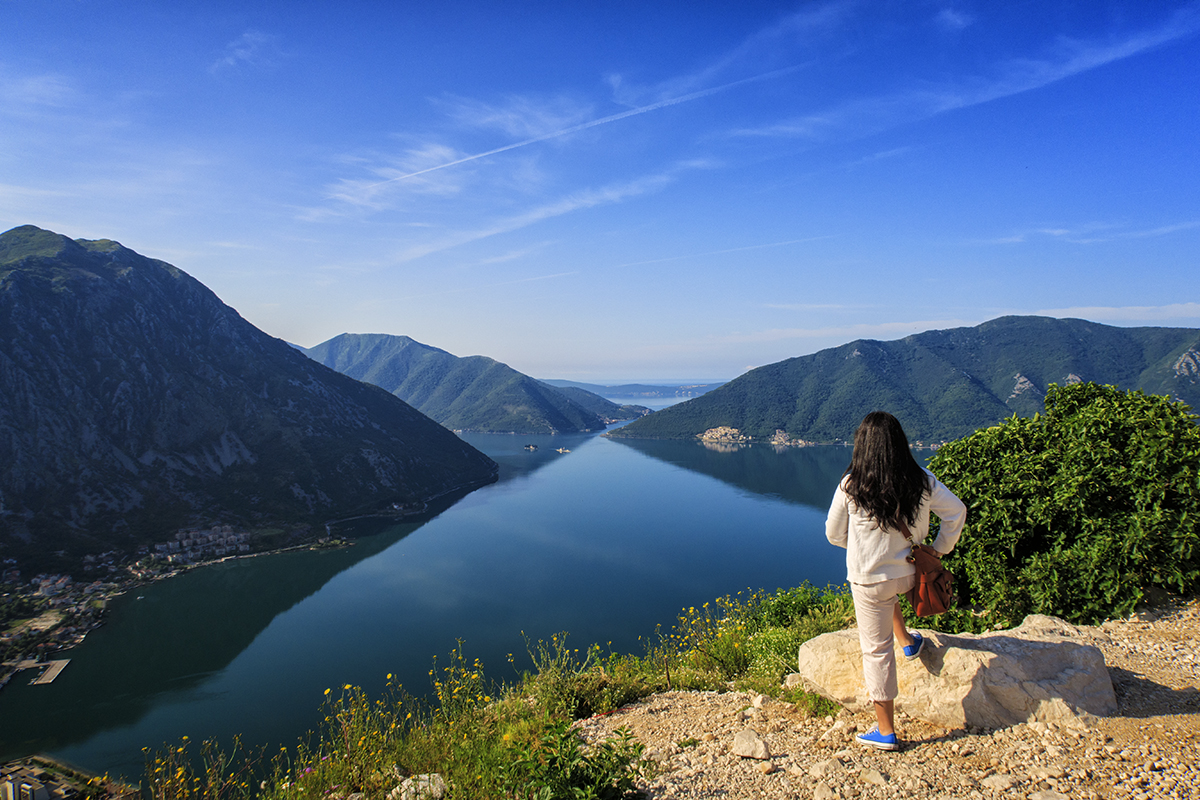 So on my second full day in Kotor, I booked myself a North Montenegro day tour. I booked it through the hostel, but I think they use a third party.
The bus was small, a large van, really. To make things really interesting, I was the only English-speaking person on the tour. The other five people were older Chinese people traveling together. One of them spoke very broken English, but that was it.
At first I was a bit self-conscious about the vlogging but then I just went with it.
The tour started with a coastal drive past the small town of Perast with its two islands in the bay. Although we didn't get to go into town itself, the views of the islands from various points along the shoreline, then up the mountain, were amazing.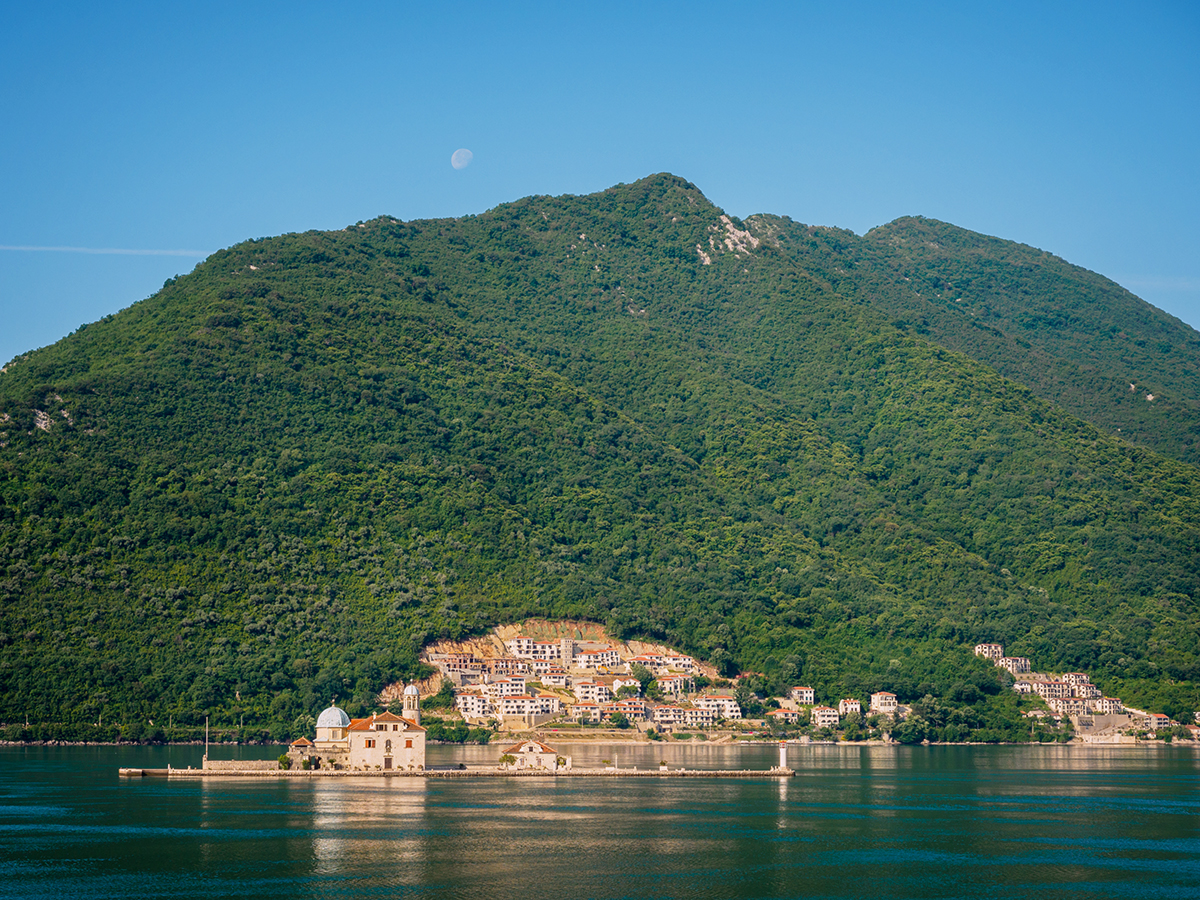 The first official sightseeing stop just a pull-off area on the side of the road with sweeping views of the Salt Lake near Niksic. The lake isn't actually salt water; the name derives from an old legend – according to the tour guide – but I can't remember exactly how it went.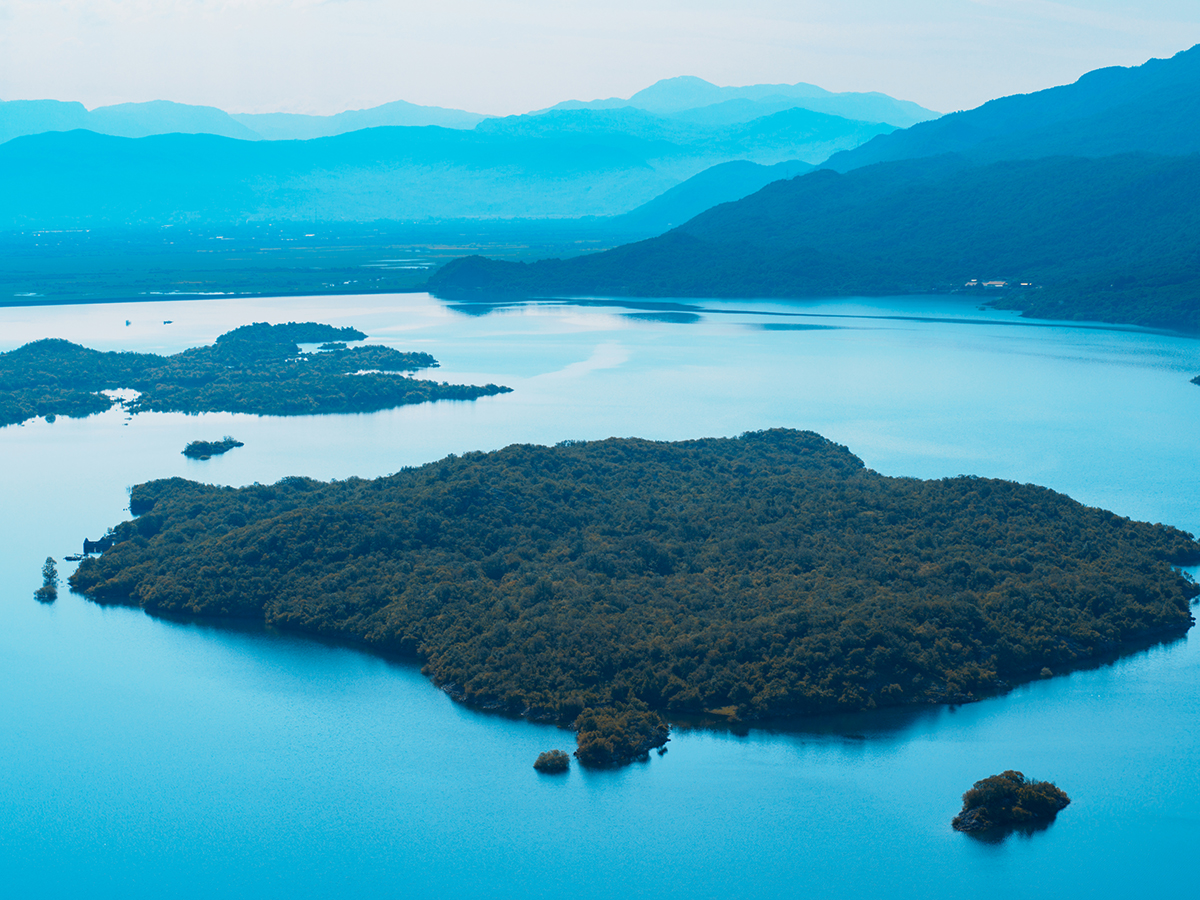 After a breakfast stop (we started early!), we drove to Tara River Canyon, where I debated whether I'd zip line (for the first time) or not. I was scared, but then I did it twice.
To be honest, it wasn't especially fast. Although it was an amazing experience, I was slightly underwhelmed. BUT, I did choose the slowest and shortest of the two lines so there's that.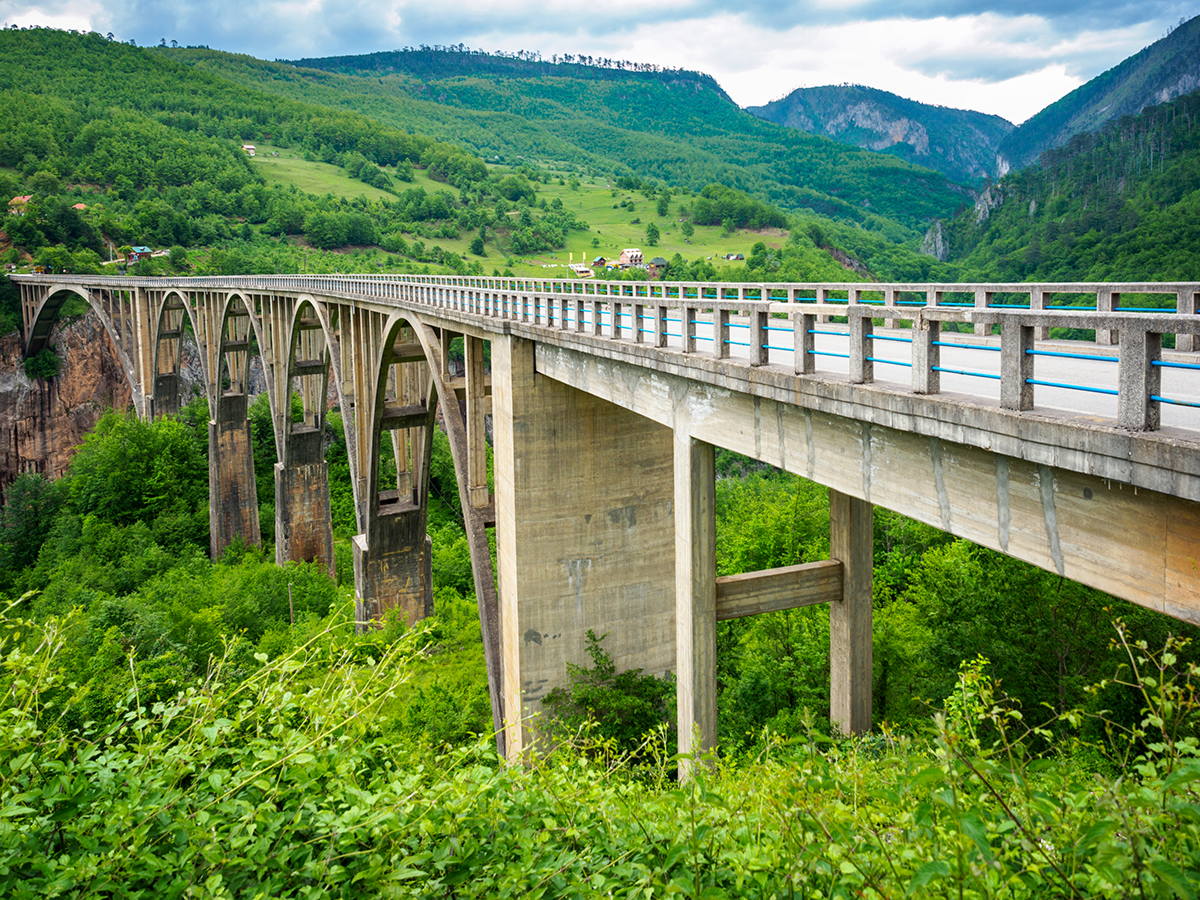 Next we drove through the countryside, which really resembled the Swiss countryside, to Durmitor National Park. There we spent some time on the shore of the Black Lake. It was amazing, and I really wish I had had time to hike. I had initially planned to spend a couple of days in a nearby village to do some hiking, but then I found out getting there, and then getting to the park, was really slow on public transportation. I was bummed about that.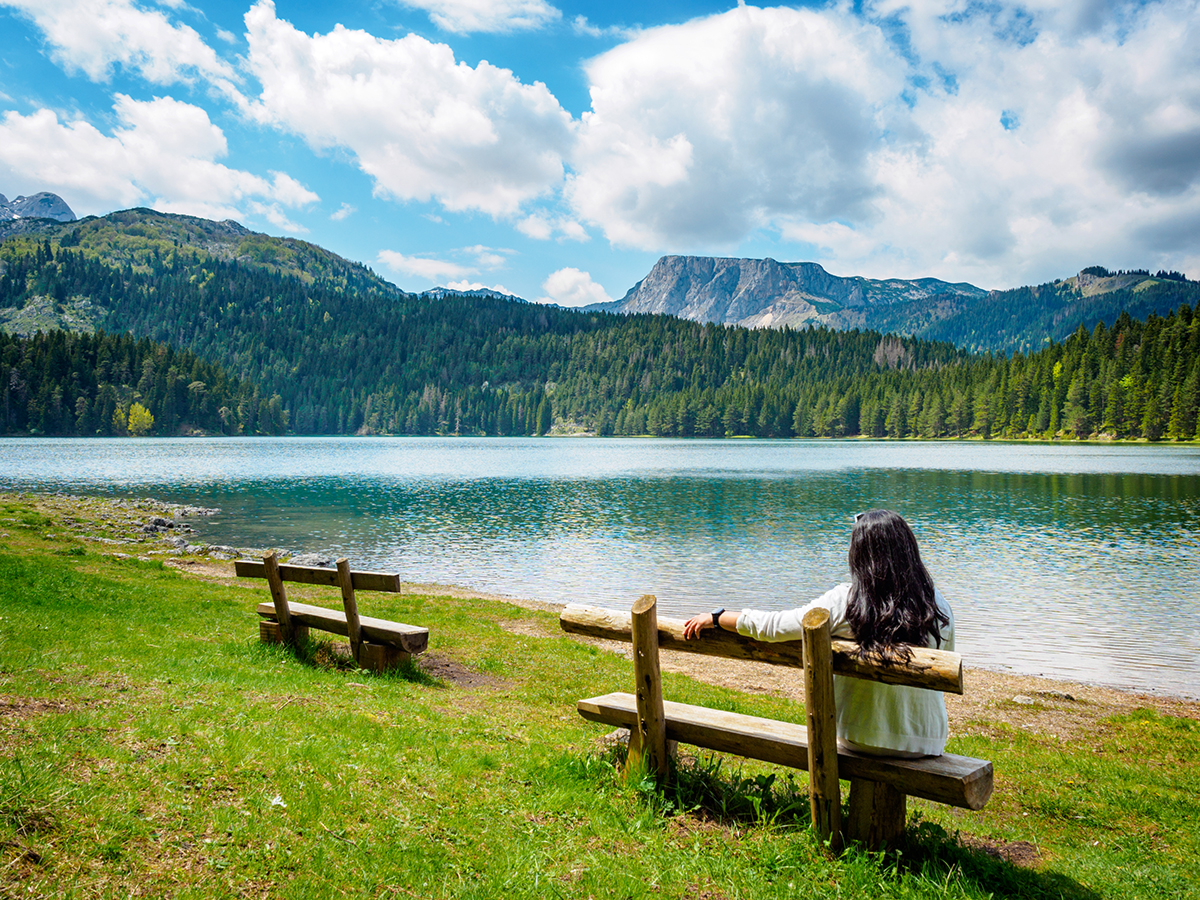 The next and final stop was Ostrog Monastery, which is situated up on the side of a mountain, almost entirely vertical. The drive up there was without a doubt the scariest drive of my life, and I wasn't even driving.
The winding, twisty road is narrow, with a precipice on one side, just inches from the tires, and the mountain side on the other, also just inches from the tires. The only places where cars can pass each other are the curves.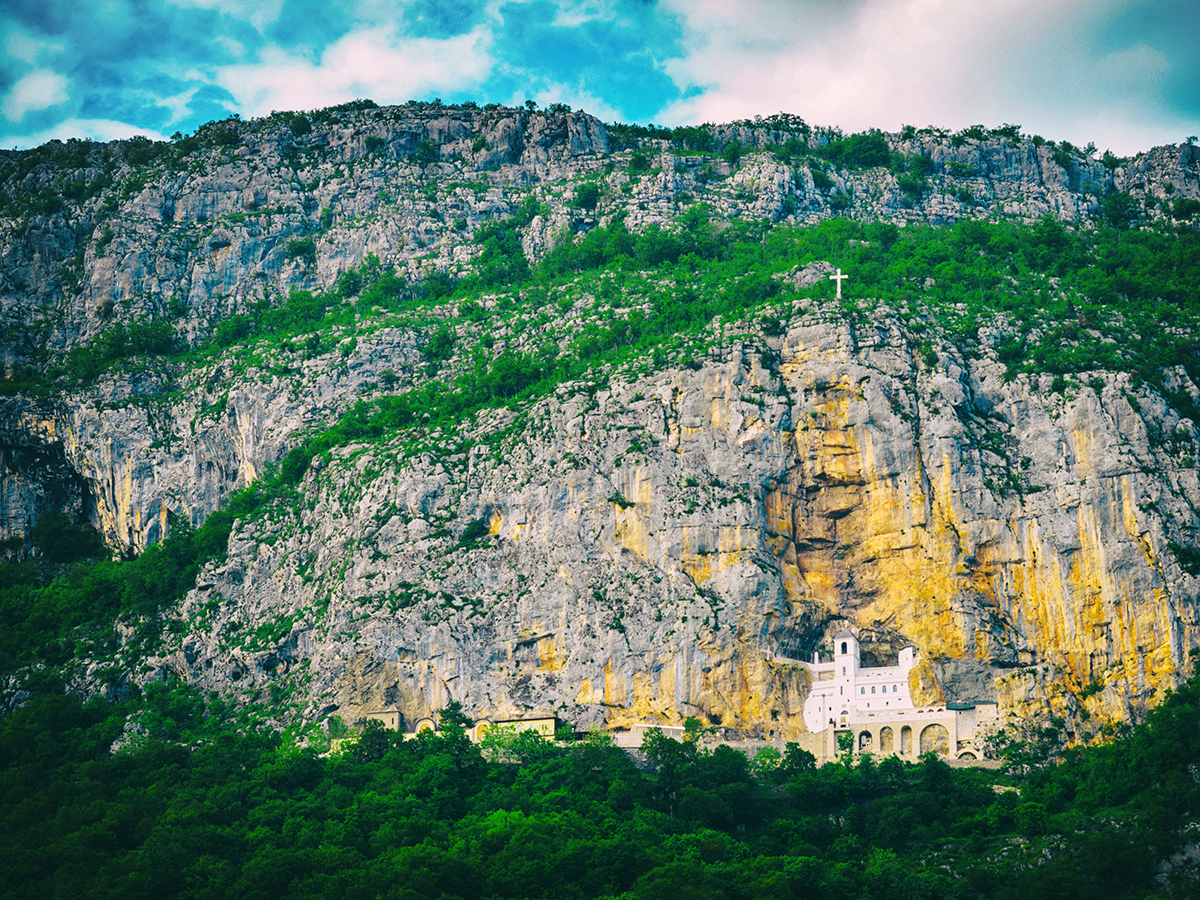 It is a vertiginous climb, and even buses, COACHES, do it. Going down is no less scary.
By the time we left the monastery, we had been on this tour for something like ten hours. I was done. Done.
We made it back to Kotor without incident, but I was absolutely shattered.
I feel like I only saw snippets of the area, and I wanted to travel more extensively around Montenegro before this day tour, I want to do so even more after this quick introduction.
Maybe one day I'll return with much more time. Until then, snippets will have to do.