Drum roll, please!!!!!
After MUCH debating, researching, and thinking, I decided to offer gallery-quality prints from my photography!  If you follow me on Instagram or Facebook then chances are you already know, but if not, consider yourself informed!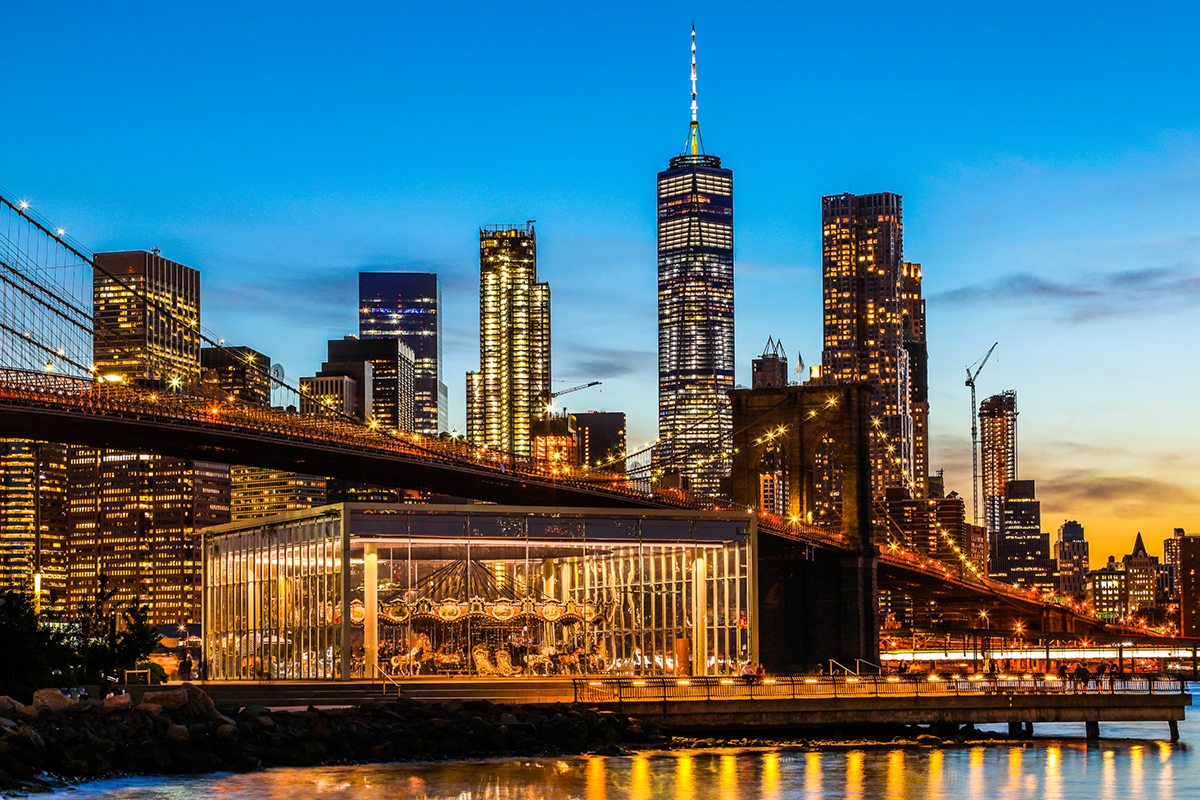 For a long time people have been asking me whether I sell prints from my photography, and the answer was always "no." There was quite a bit of interest so I decided to make select images available.
I looked into several different printing services and ultimately settled on Society6. One of the mean reasons I chose them is because their prints are not photo prints like you'd get with a traditional photo printing service. Instead, their art prints are made from gallery-quality cotton rag paper that is especially suited for long-term durability.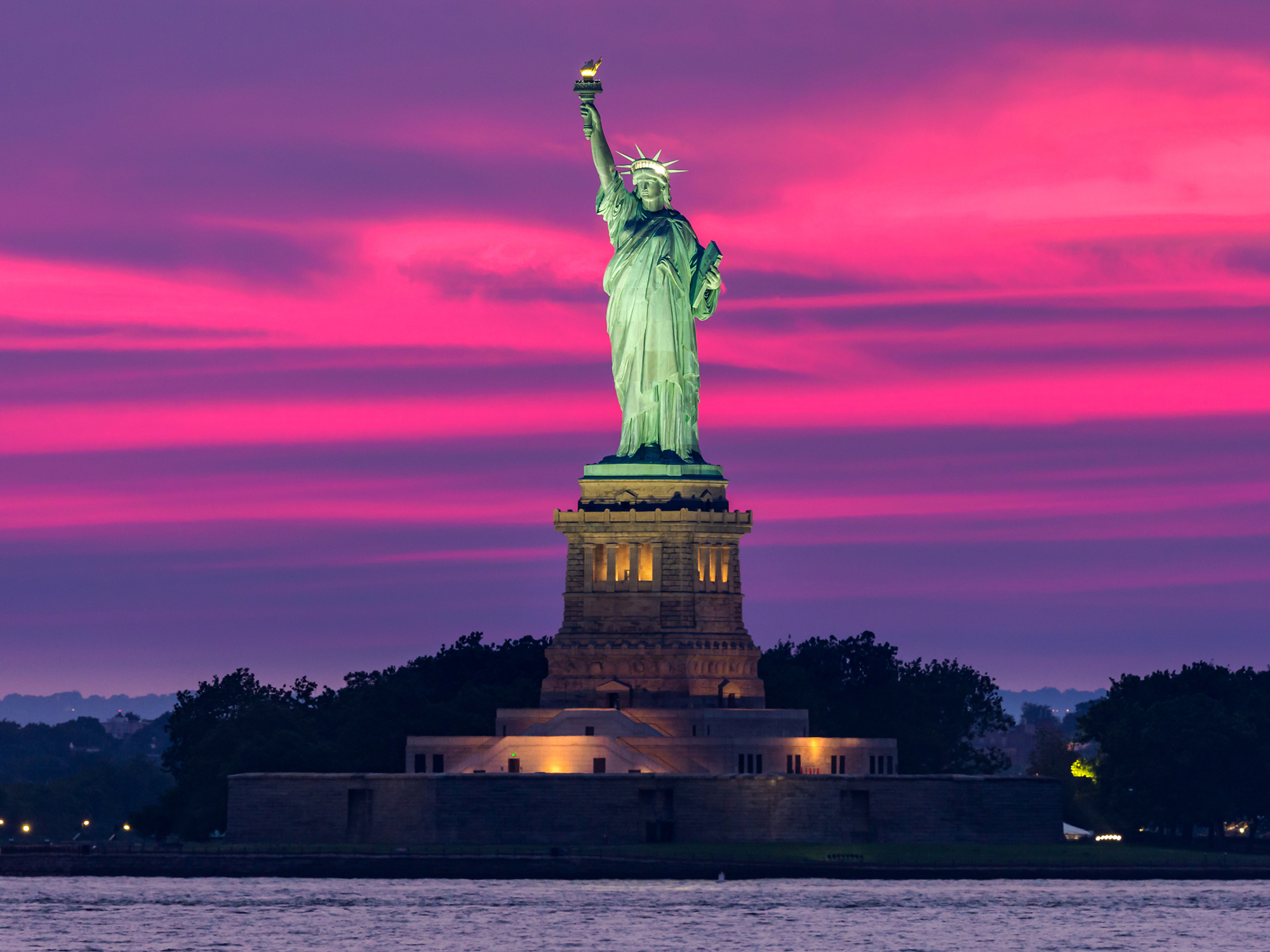 Additionally, they offer items such as canvas prints and prints already framed, as well as various other items like clocks, phone cases, t-shirts, etc.
So, if you want to see what's on offer, want to support my art, or just want to see what Society6 is all about, head over to my shop!