It has been nearly two years since the last time I went out shooting in New York City. And probably longer since I did to in the Financial District.
Yes, we went on two day trips to the Hudson Valley last year and I did some photography, mostly with a drone, but not in the city.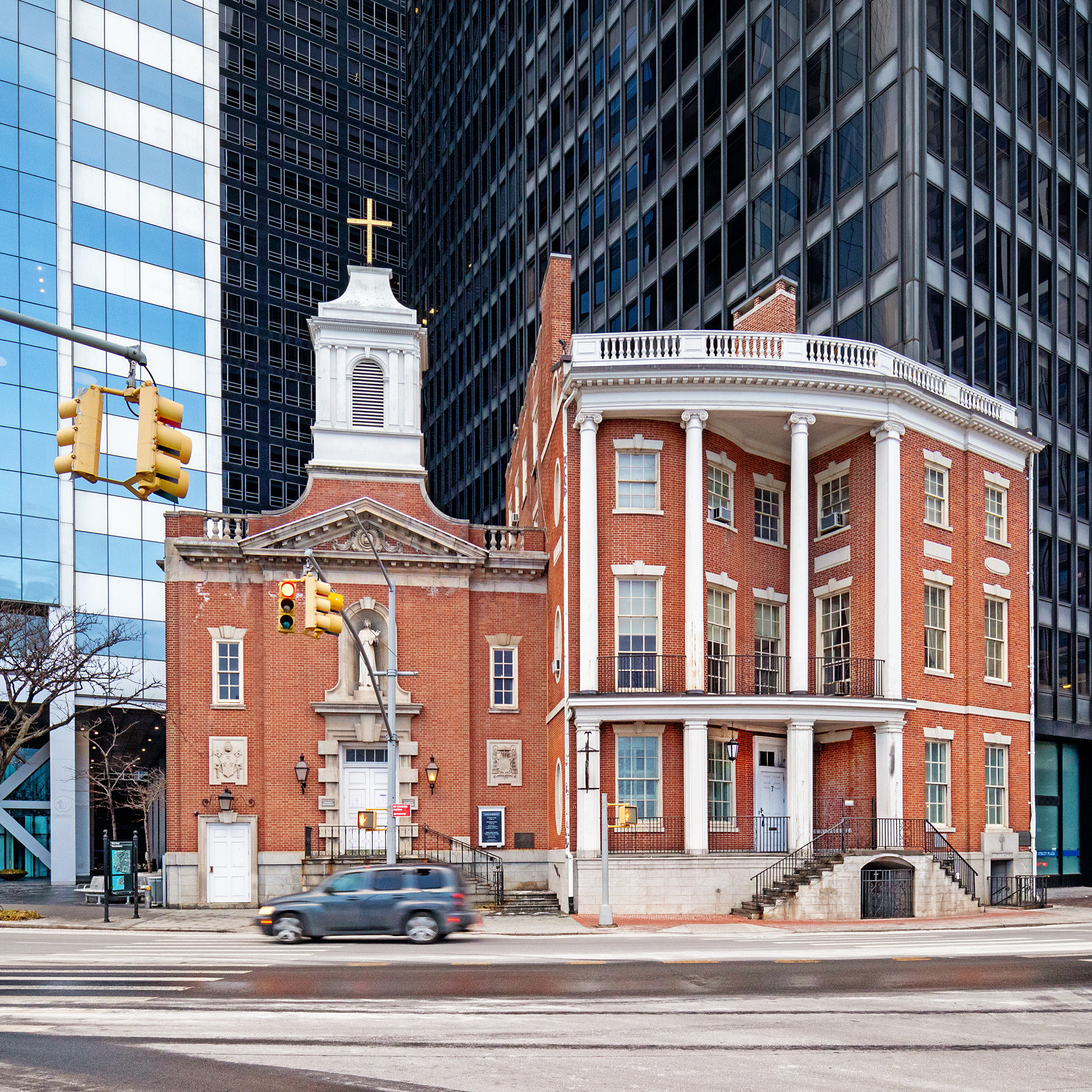 I can't even blame it on the pandemic; my photography mojo has been MIA since I got back from Europe from doing research back in December 2018.
It was the combination of boredom and laziness that often plagues me, and not just when it comes to photography.
So, the obvious thing to do to get over the inertia was buy a new lens, right?
Well, I did buy a lens (a Laowa 15mm F4.5 Zero-D Shift Lens if you must know), which forced me to go out shooting.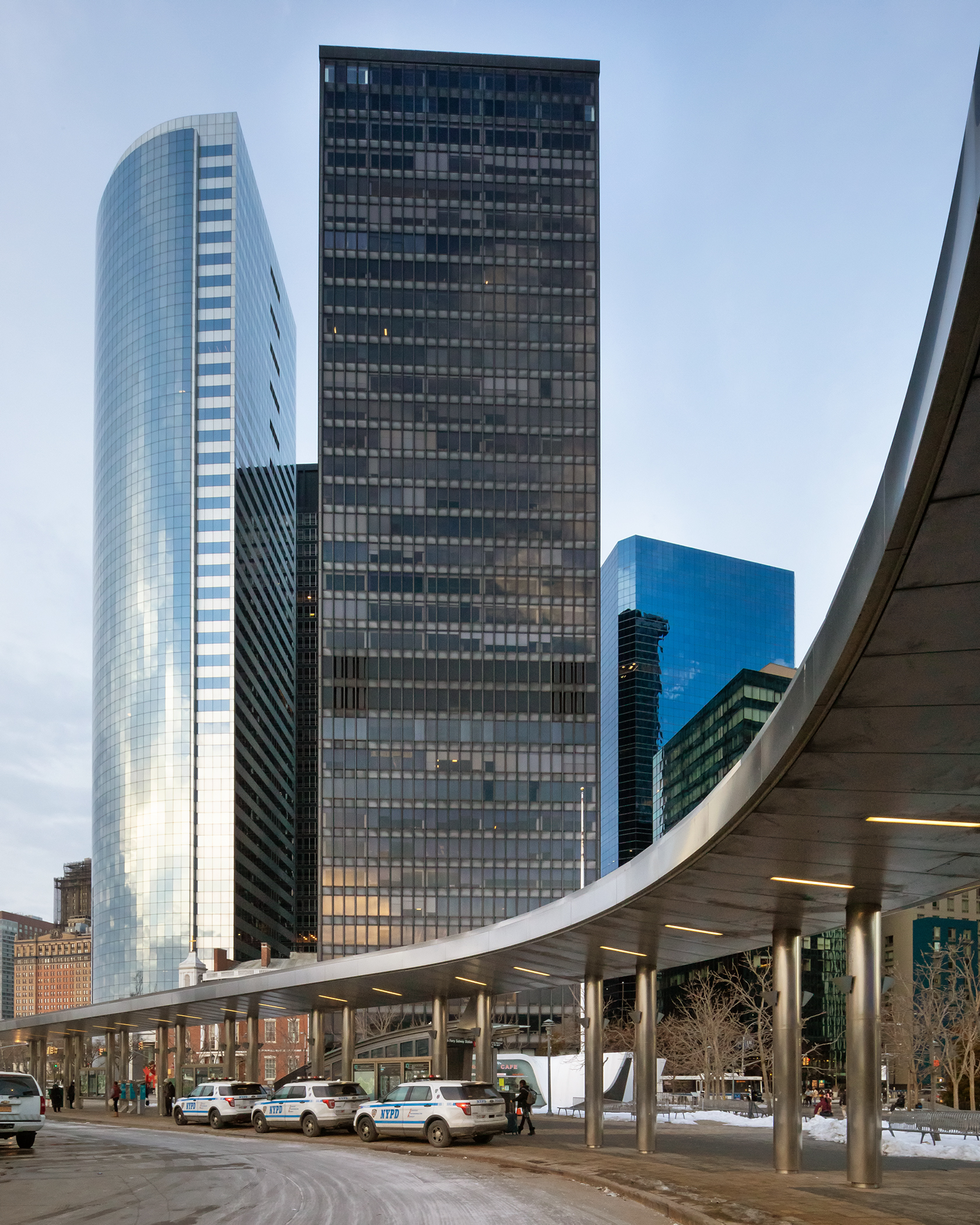 I say forced me because whenever I get a new lens I like to use it as much as I can during the return period in case I don't like it, it's faulty, etc.
So, anyway. I got the lens and then went shooting in the Financial District. I had a very specific photo in mind, involving the Staten Island Ferry sign down at South Ferry but the filthy snow mountains in front of it shut that idea down.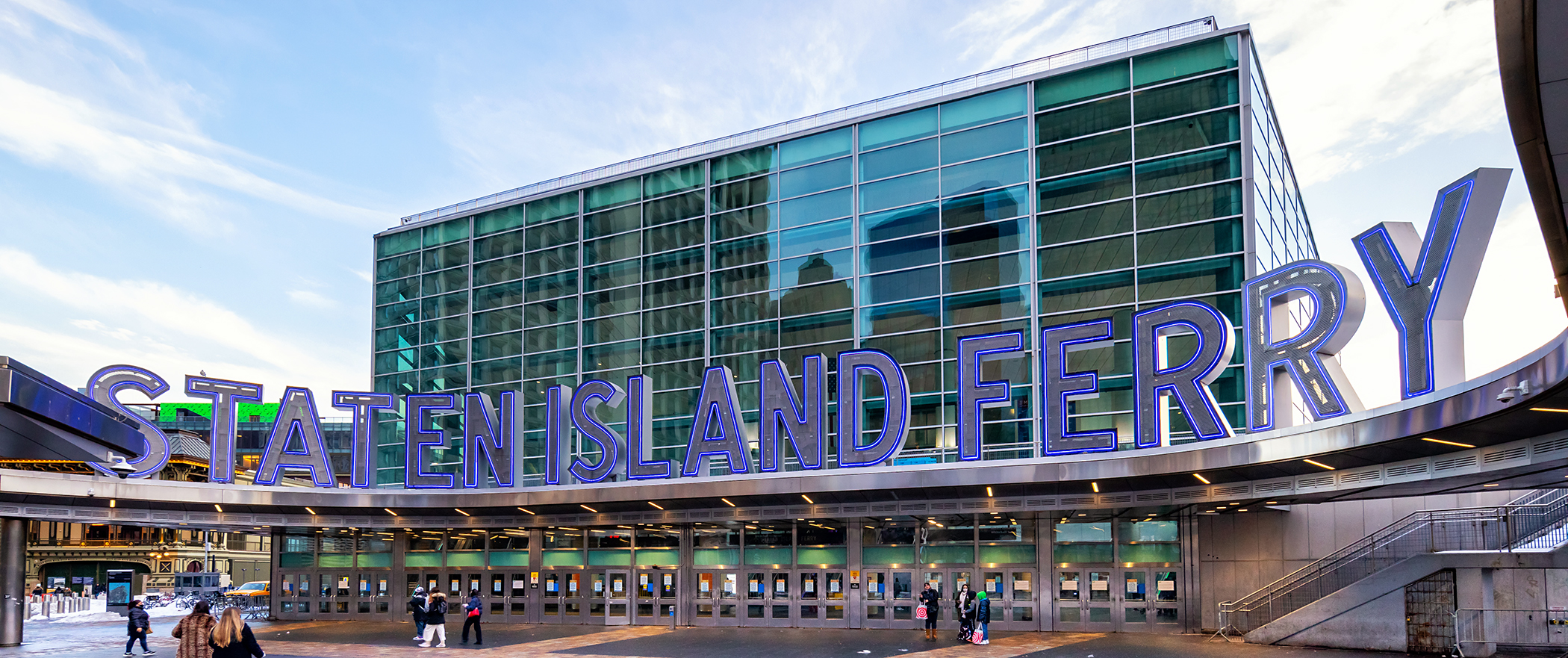 I still walked around a bit and though the light was awful, I manged to get some shots that are OK.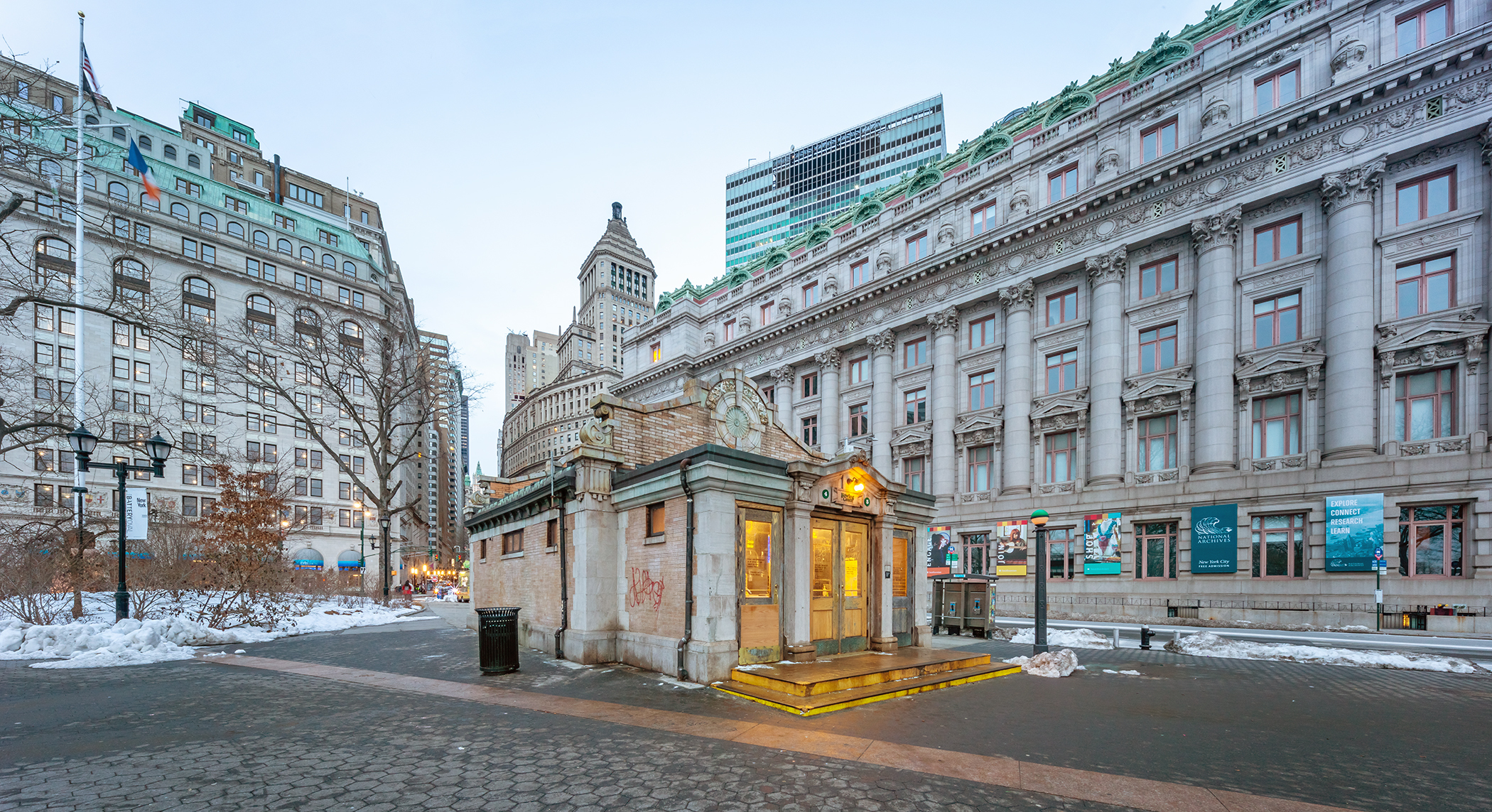 I particularly like the shots of the New York Stock Exchange and Federal Hall with no one in them.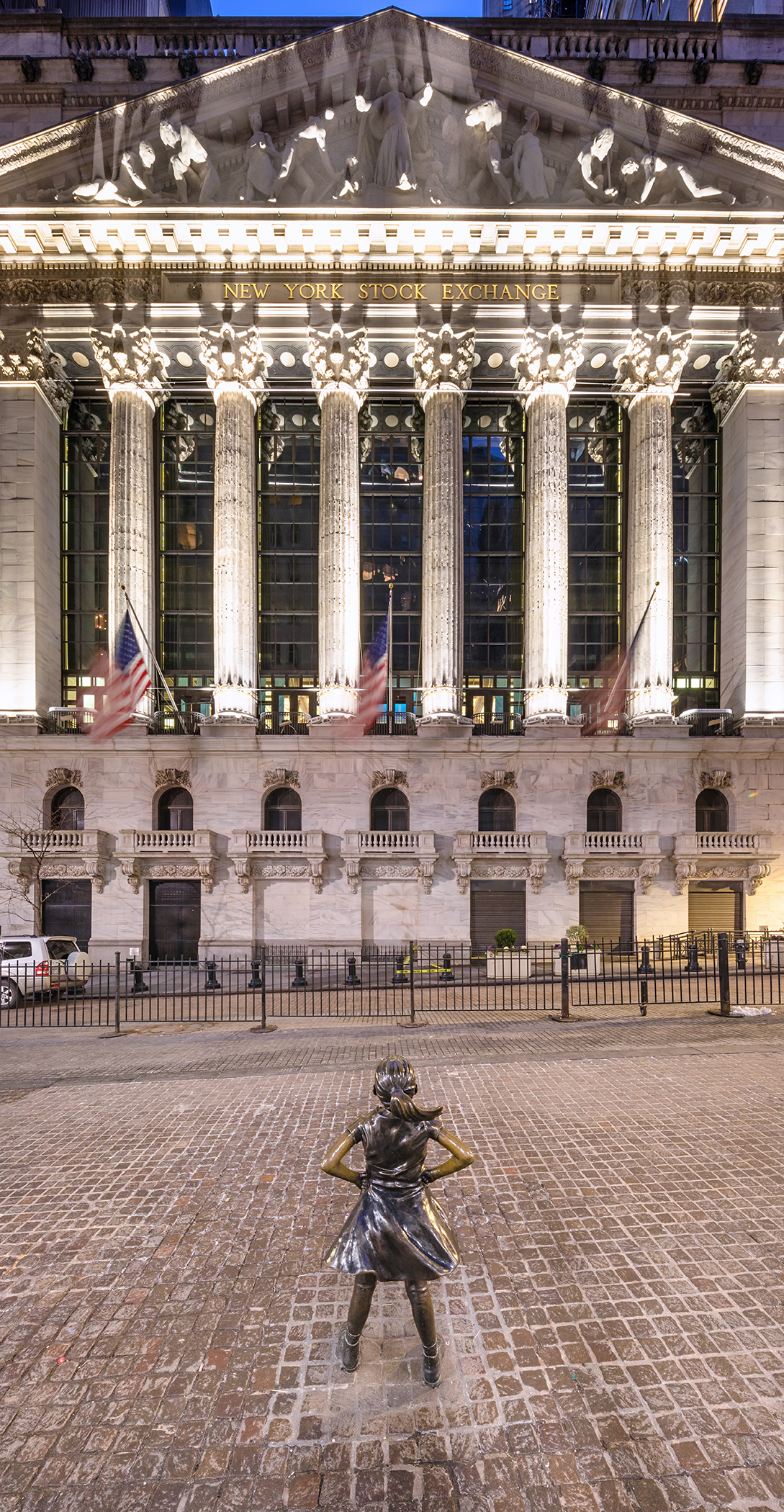 Both of those shots are vertical panoramas made up of two separate images.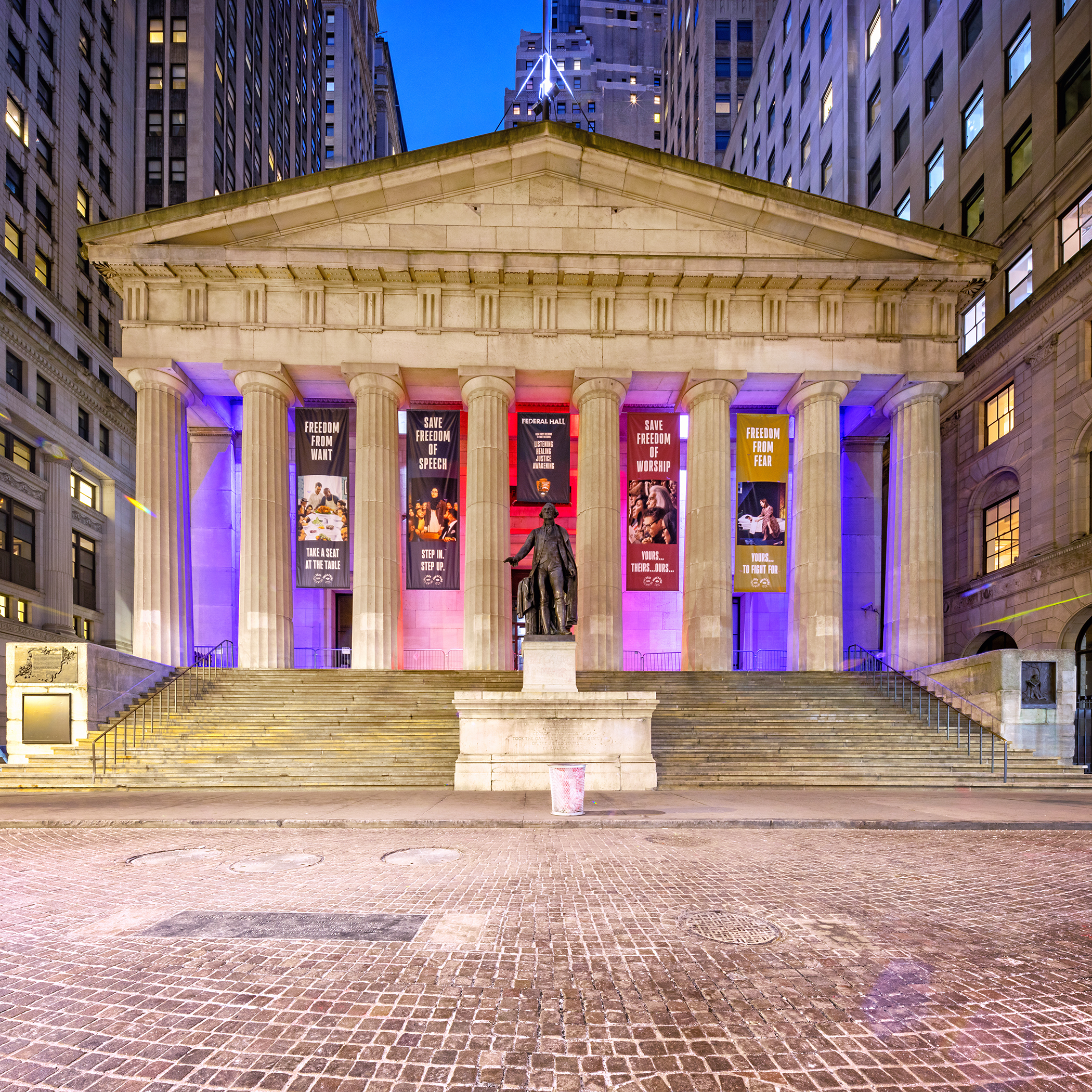 As I said, the images are just OK, but at least there ARE images; at least I went out there, in the cold even, and shot something.
But am I on the photo-mojo recovery? Only time will tell.