TL;DR: I opened an Etsy shop! It's called The Sunshine Atelier. Check it out.
I know that every person who sews, or does any other craft or art, at one point or another has been told "you should open an Etsy shop!"
Most people find it annoying or just shrug it off. I did too, until recently, when absolutely no one told me I should open an Etsy shop but I did anyway.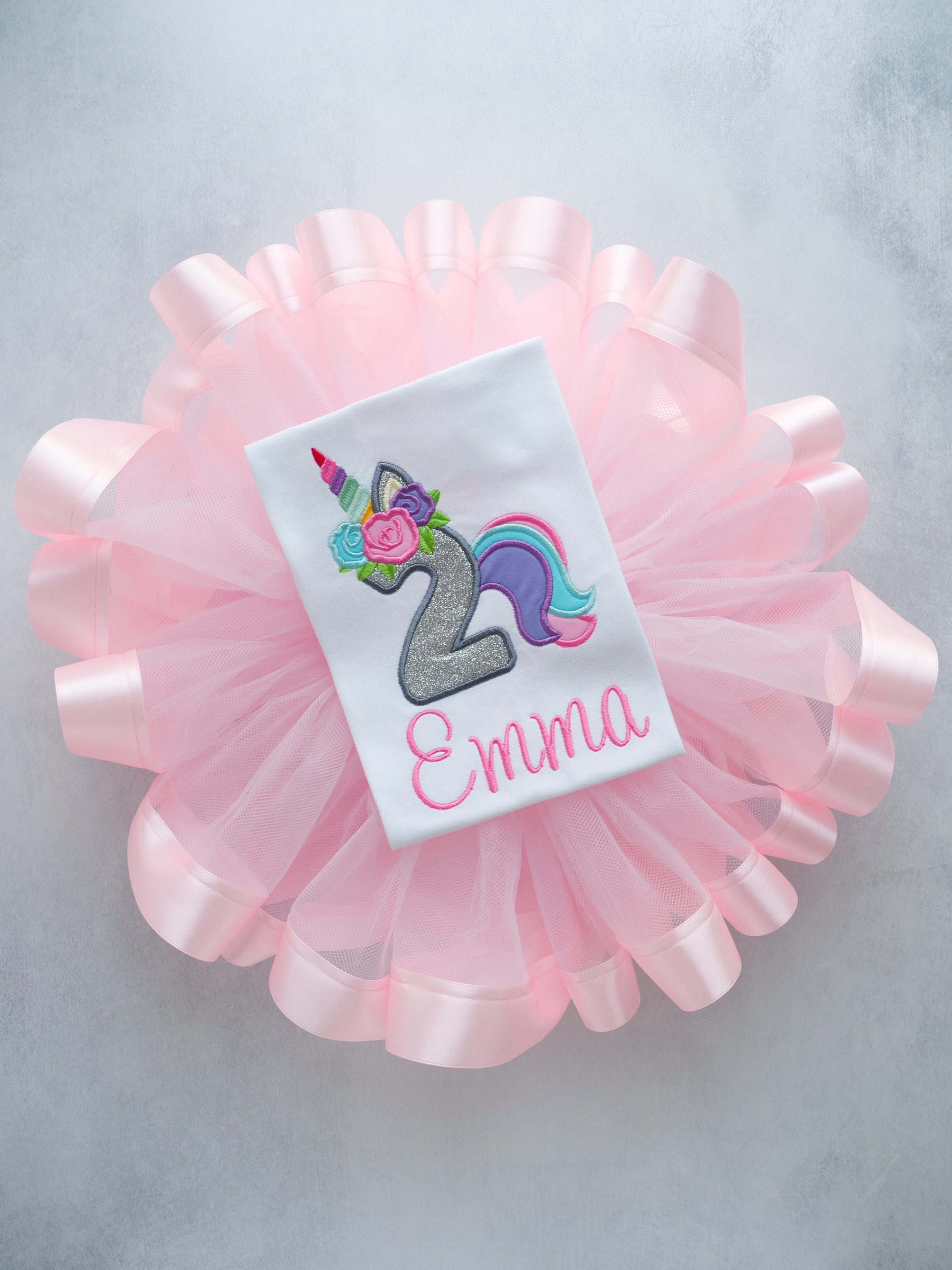 At some point in the summer this year YouTube suggested a video to me from a person who makes personalized embroidered kids shirts on Etsy, mostly for birthdays. I watched that video and hundreds like it. I was hooked.
Now, I probably would never open a shop where I was making every single garment, but embroidery, that I can do!
I mean, I already have an embroidery machine so I am halfway there, right?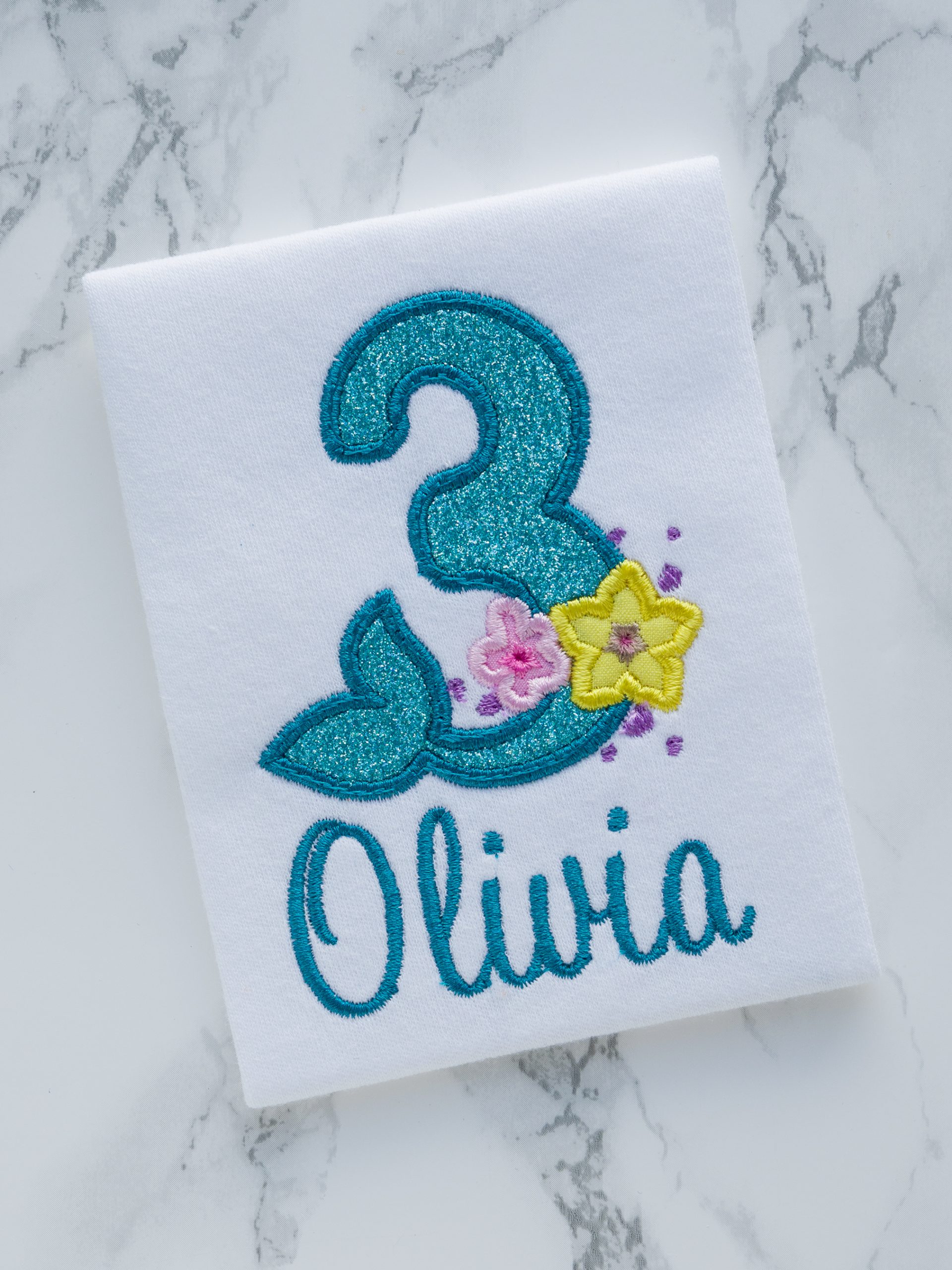 So I watched videos ad nauseam, I did tons of market research (what passes for that in my brain, anyway) and then just went for it.
I bought shirts to embroidery, tulle and ribbon to make tutus,  fabric for the appliques, I designed or purchased embroidery designs, and yes, I even purchased a second embroidery machine for back up.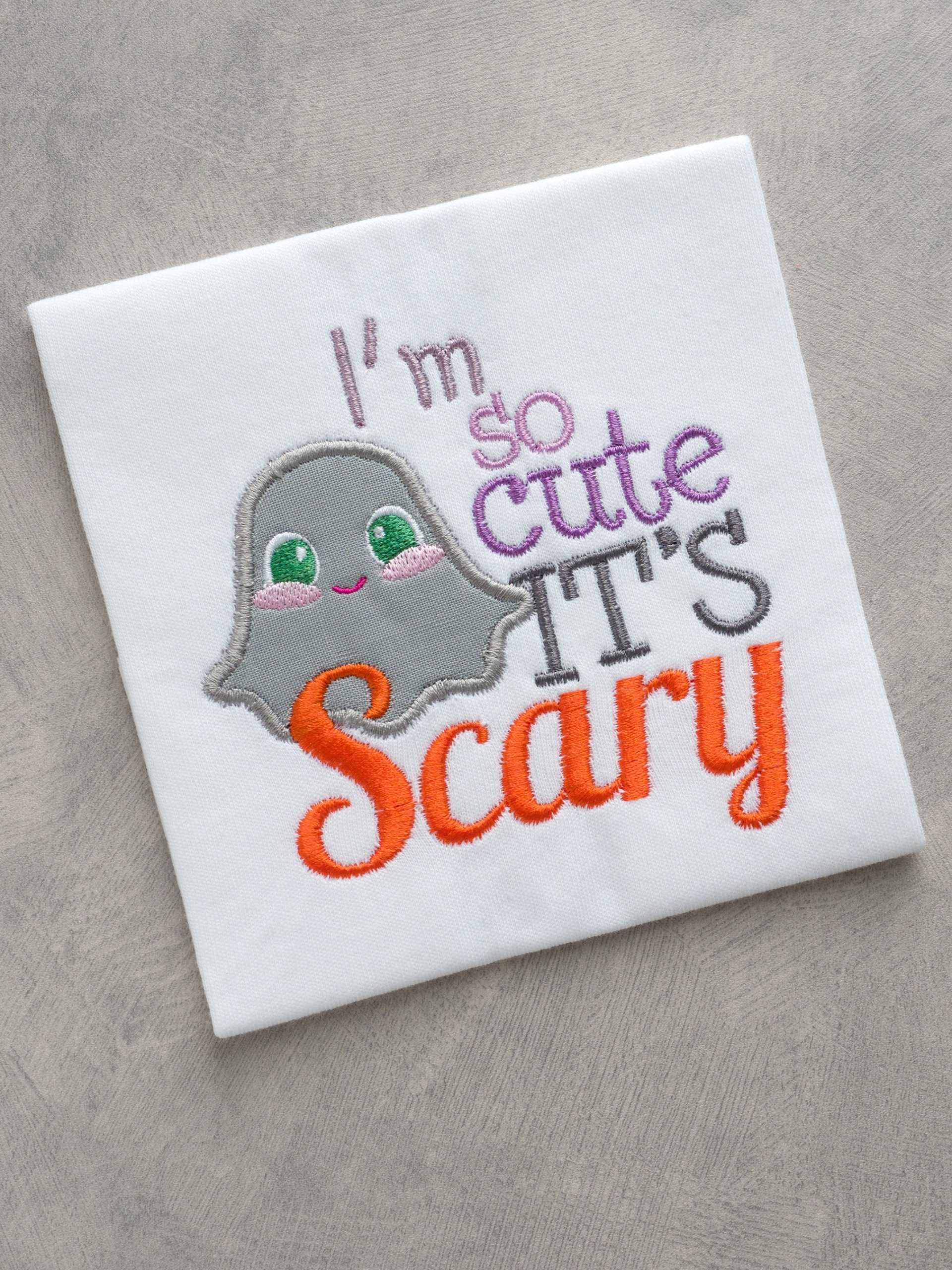 I also decided to sell hair accessories for kids and adults as well. I did a lot of research and tests with scrunchies and faux leather bows.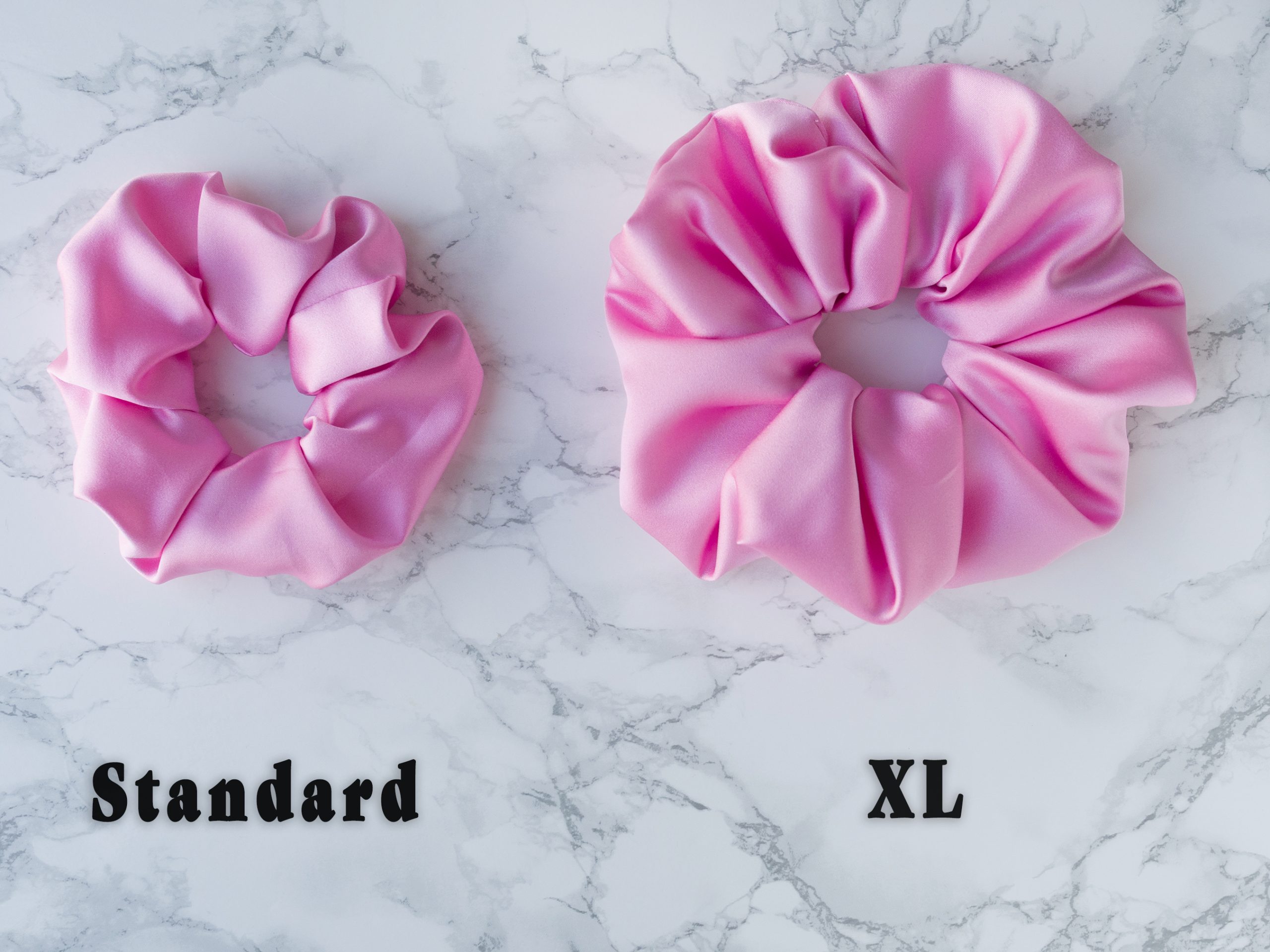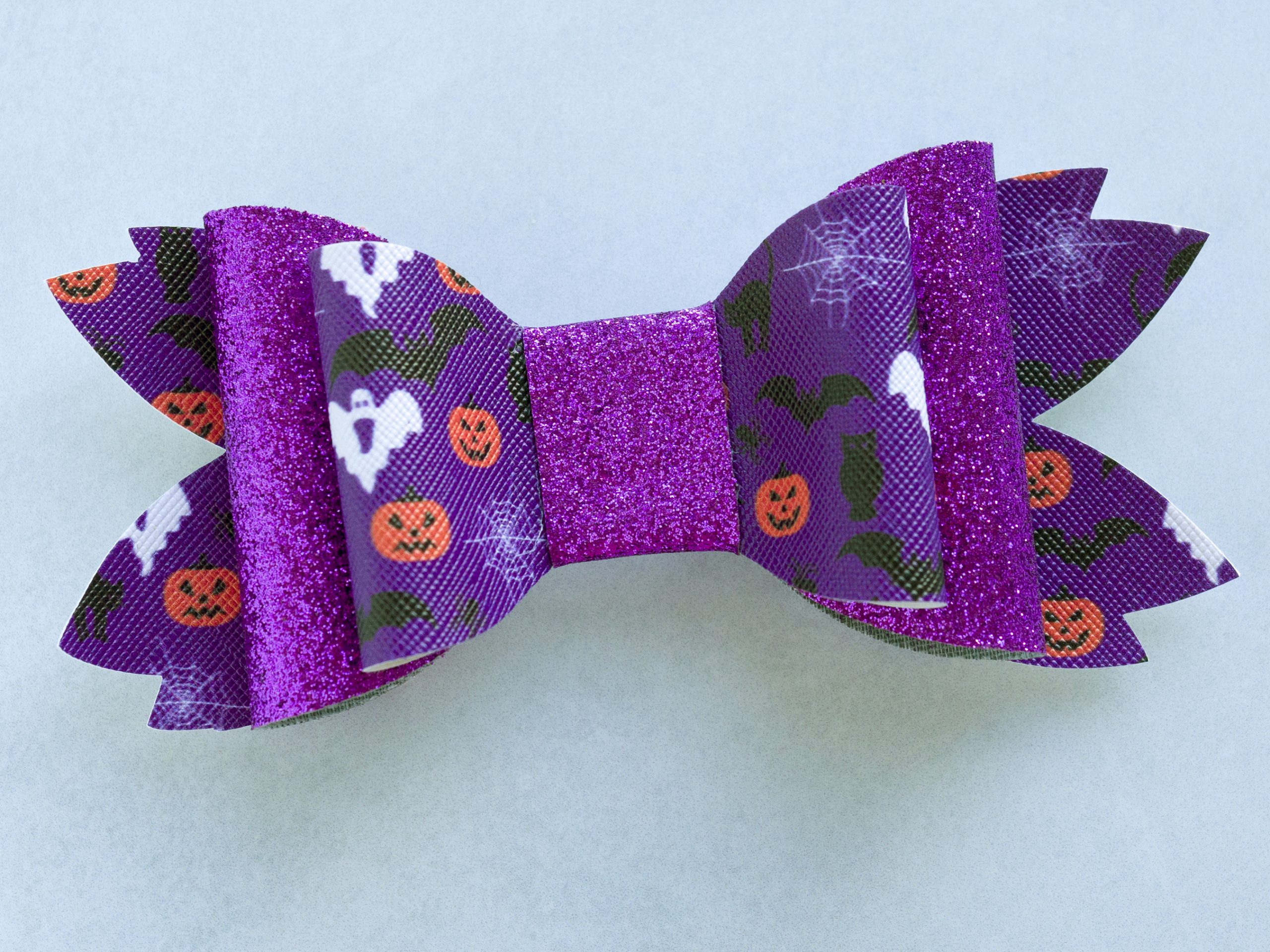 And, also, I got a Cricut because heat transfer vinyl shirts are popular too. Turns out, I freaking love that thing and don't know why I waited so long to get one.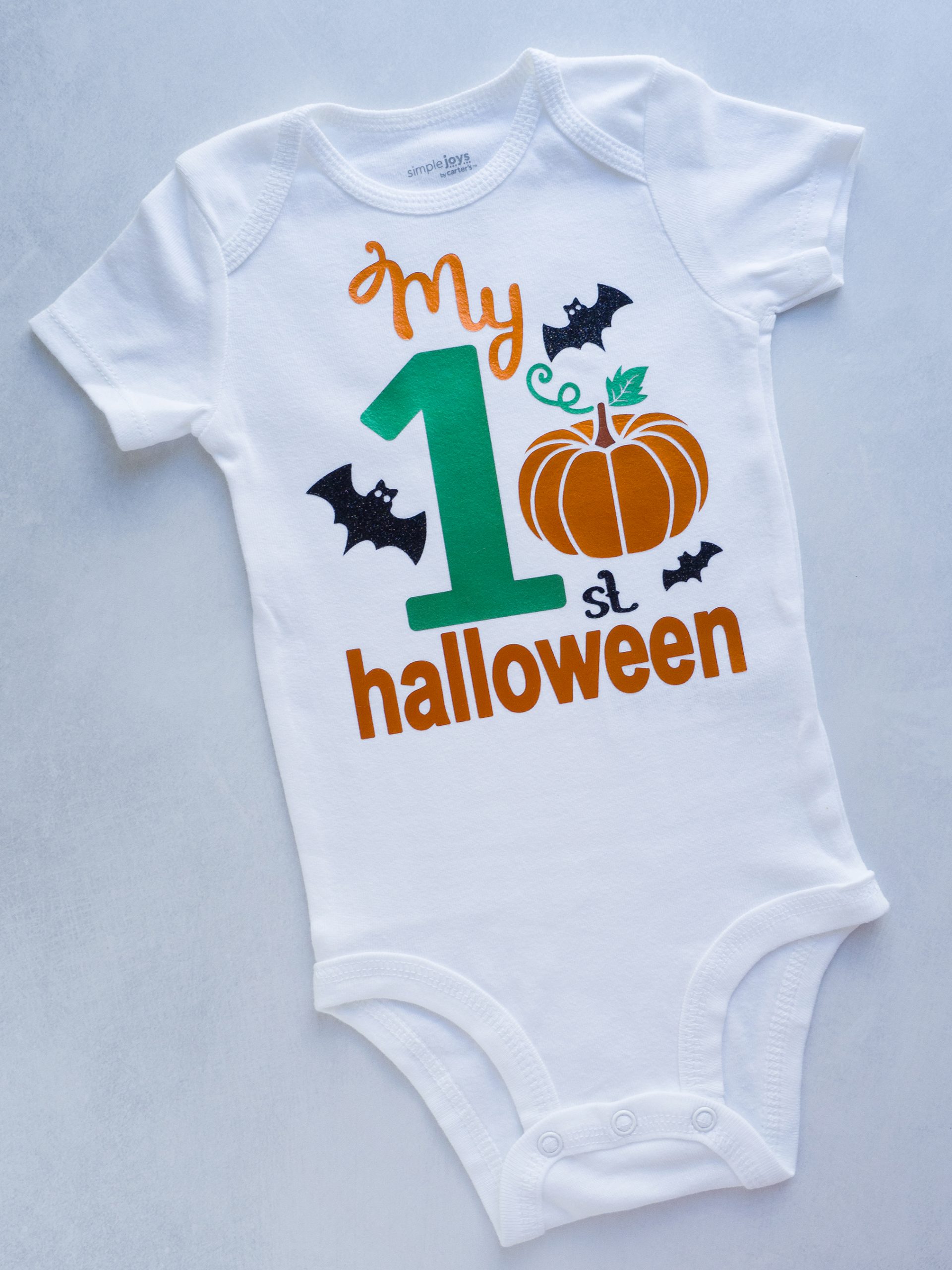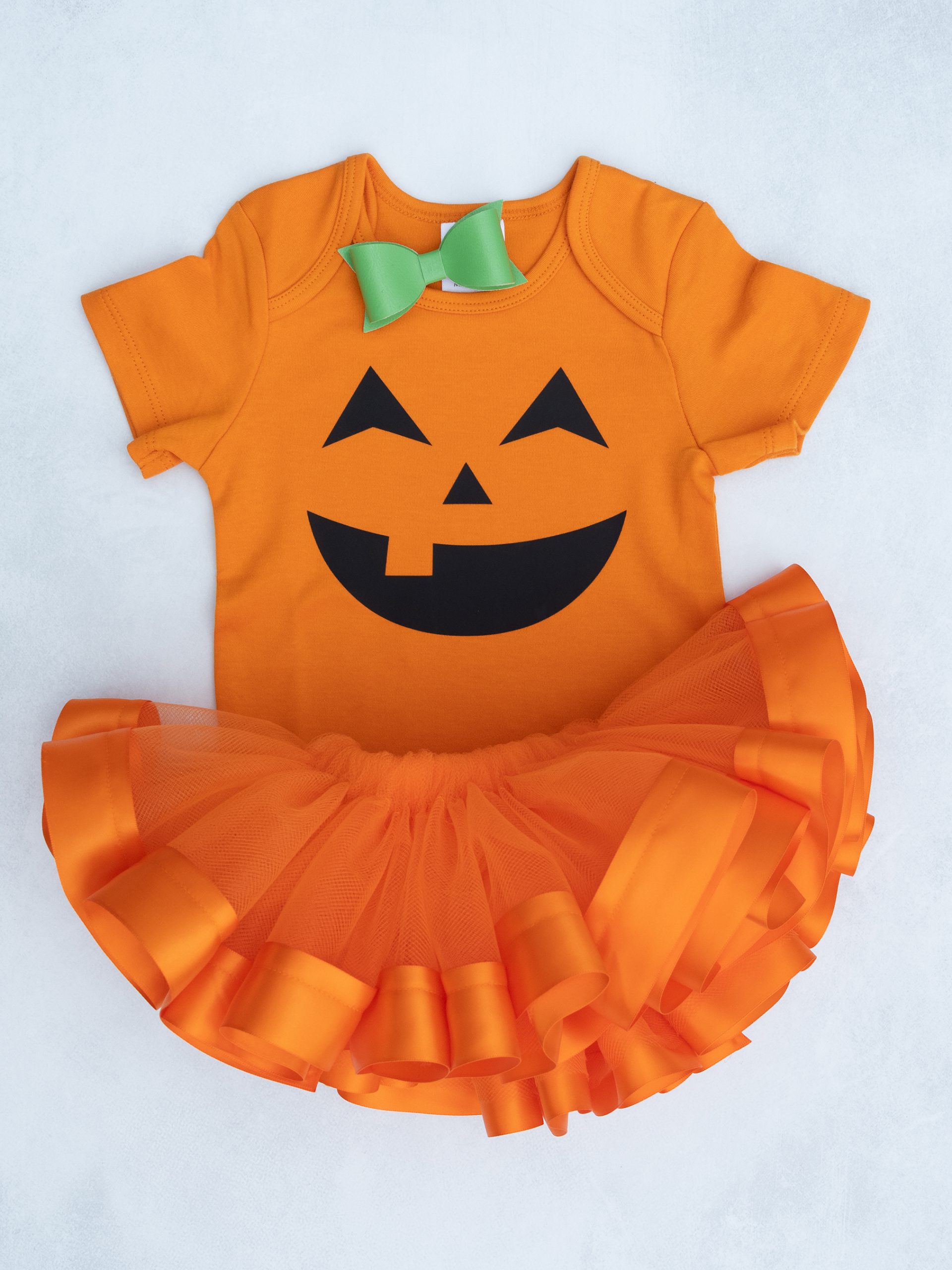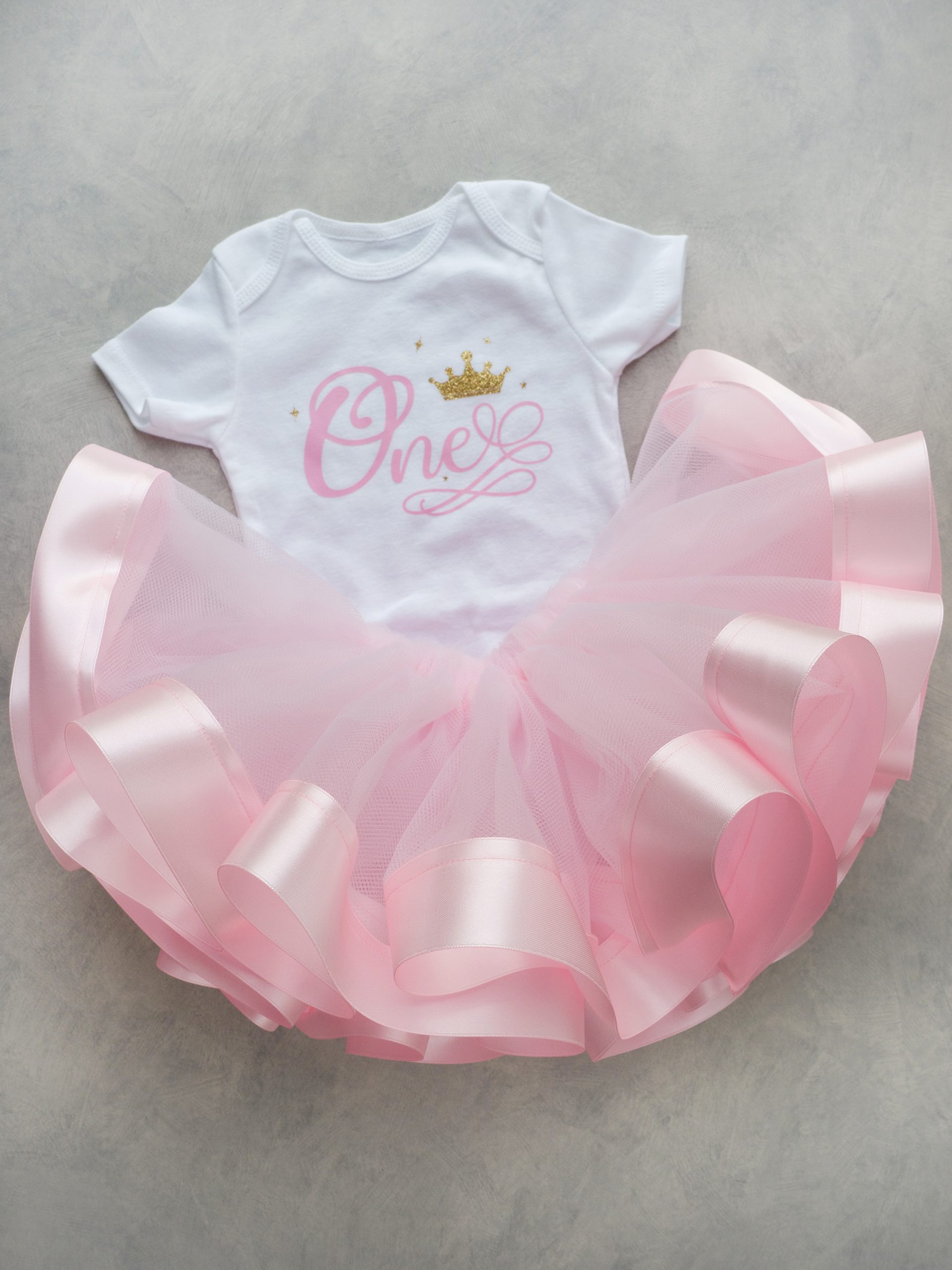 I have made a lot of stuff for me too, not for the shop too. I'm hooked on this Cricut thing.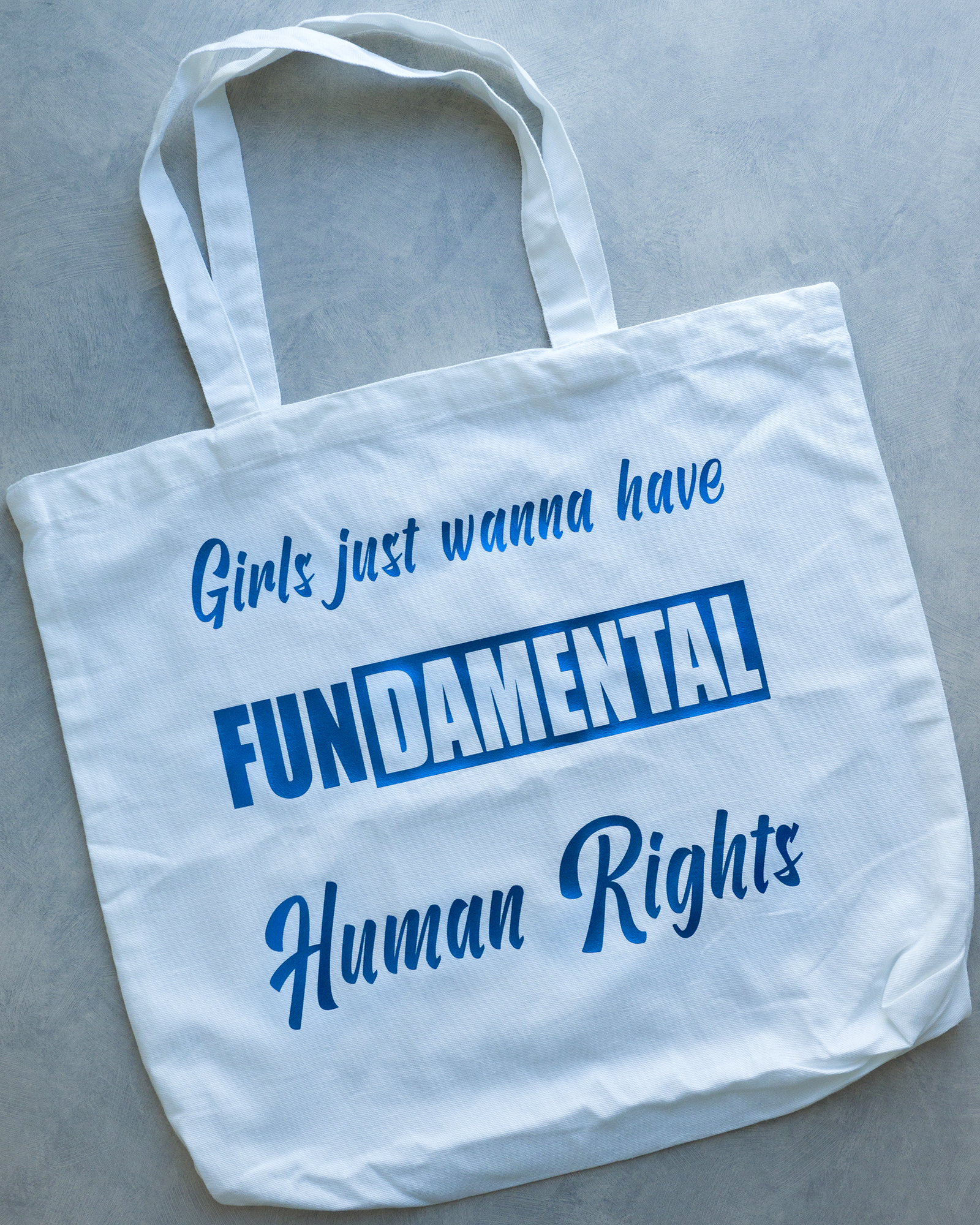 It was, all in all, not an insignificant startup cost.
So, after an intense few weeks of work, which included learning some Etsy SEO, I opened my shop, The Sunshine Atelier, two weeks ago.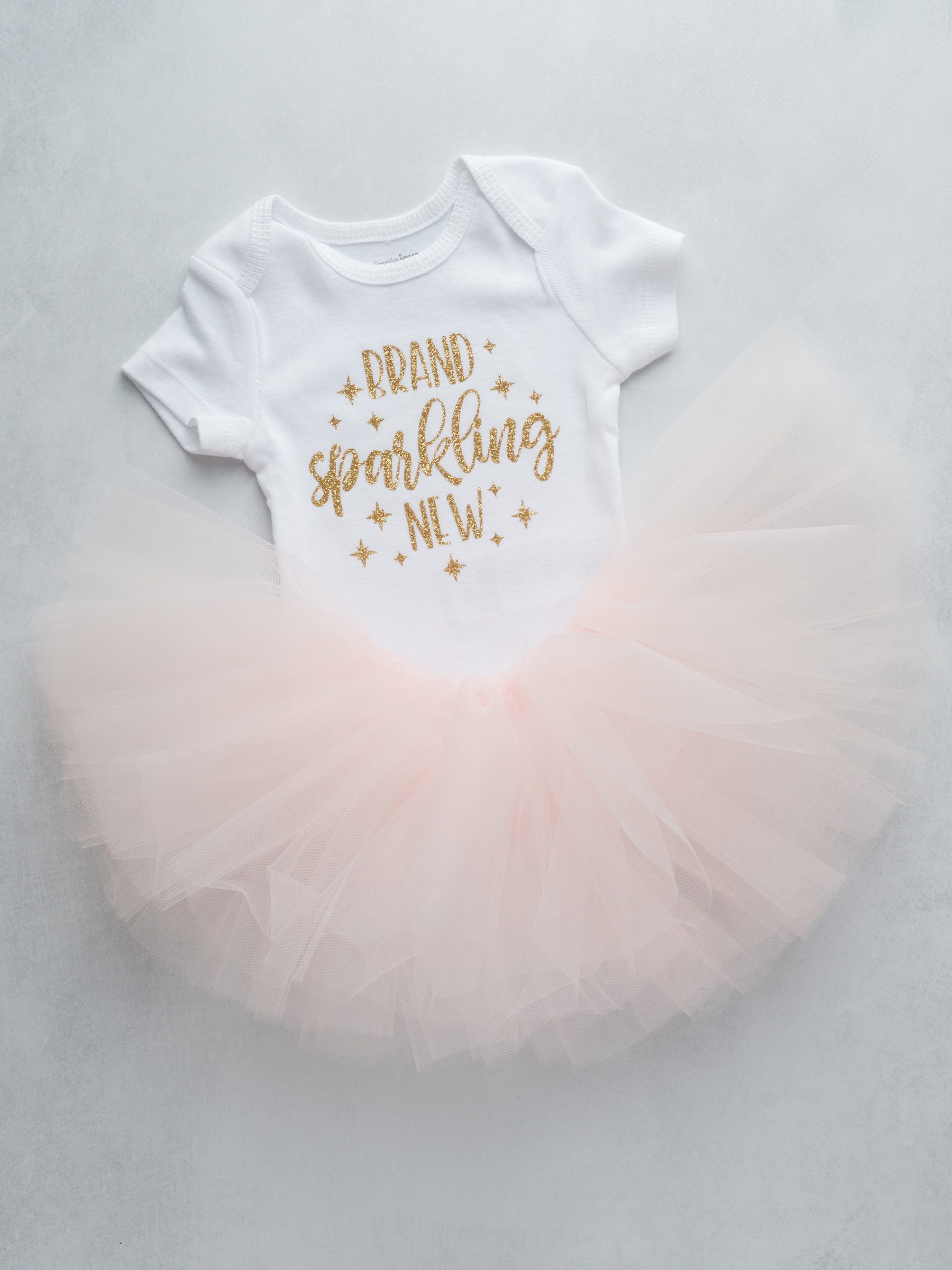 I made a sale the first day, but for transparency, it was by a friend. But still.
It has definitely been a ton of work, but I have very much enjoyed the process. Who knew I'd enjoy making tutus and scrunchies and bows and embroidering shirts so much?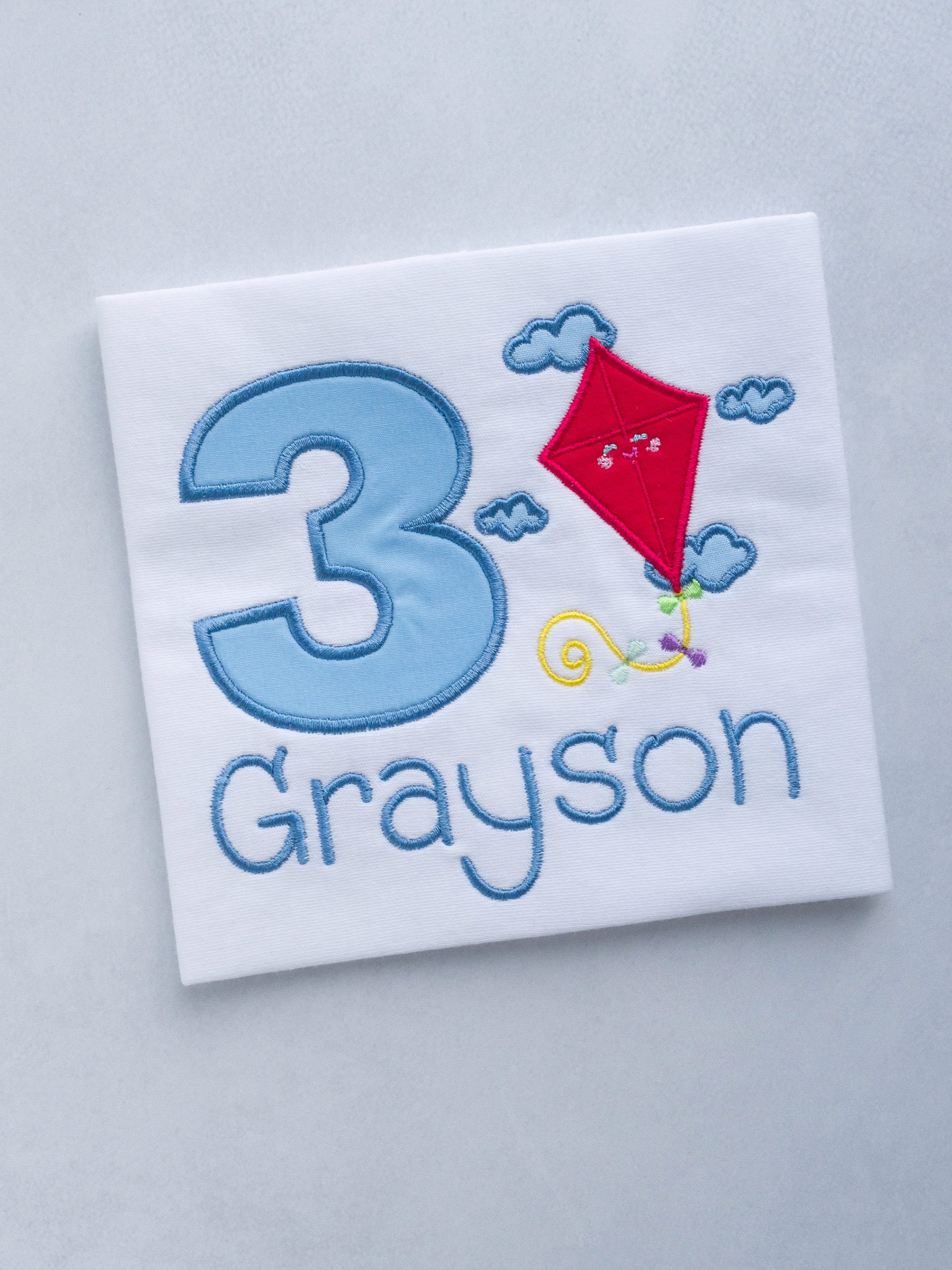 If you have some time, check out the store. I have several items now and will continue to add more.