I know how difficult it is to find vintage patterns in large sizes. It's almost like all women back then were a slim 30 bust and 25 waist. I don't think I've measured either since I was 5 years old. Anyhow, I have decided to give away two of my patterns in large sizes for others to enjoy. Hopefully they will get used and loved instead of sitting in my sewing room.
Here are the patterns: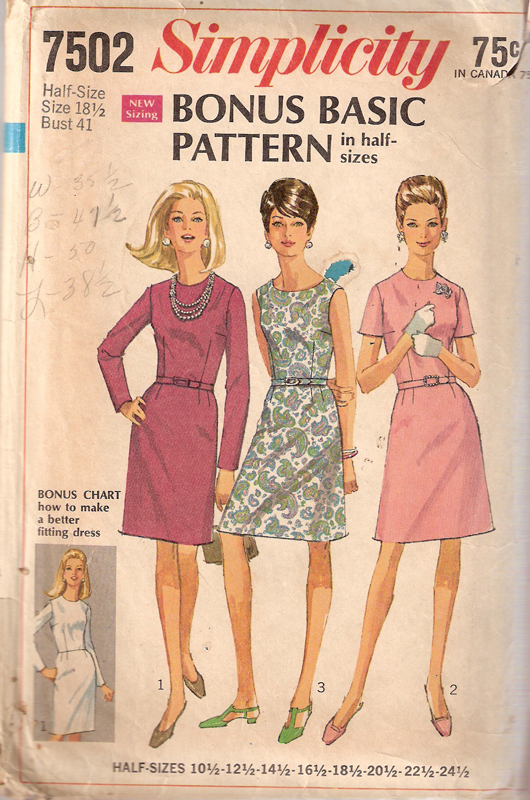 ©1967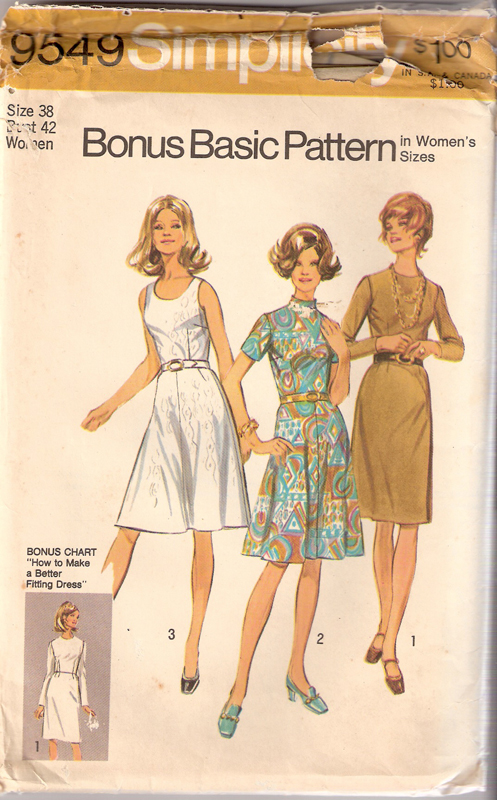 ©1971
This is a no-strings attached giveaway. Just leave a comment on this post and I will randomly select two winners on Saturday, June 26th. The deadline is midnight on Friday, June 25th.