When I blogged about this pattern the first time, a couple of months ago, I promised that I'd make it again soon. Here it is!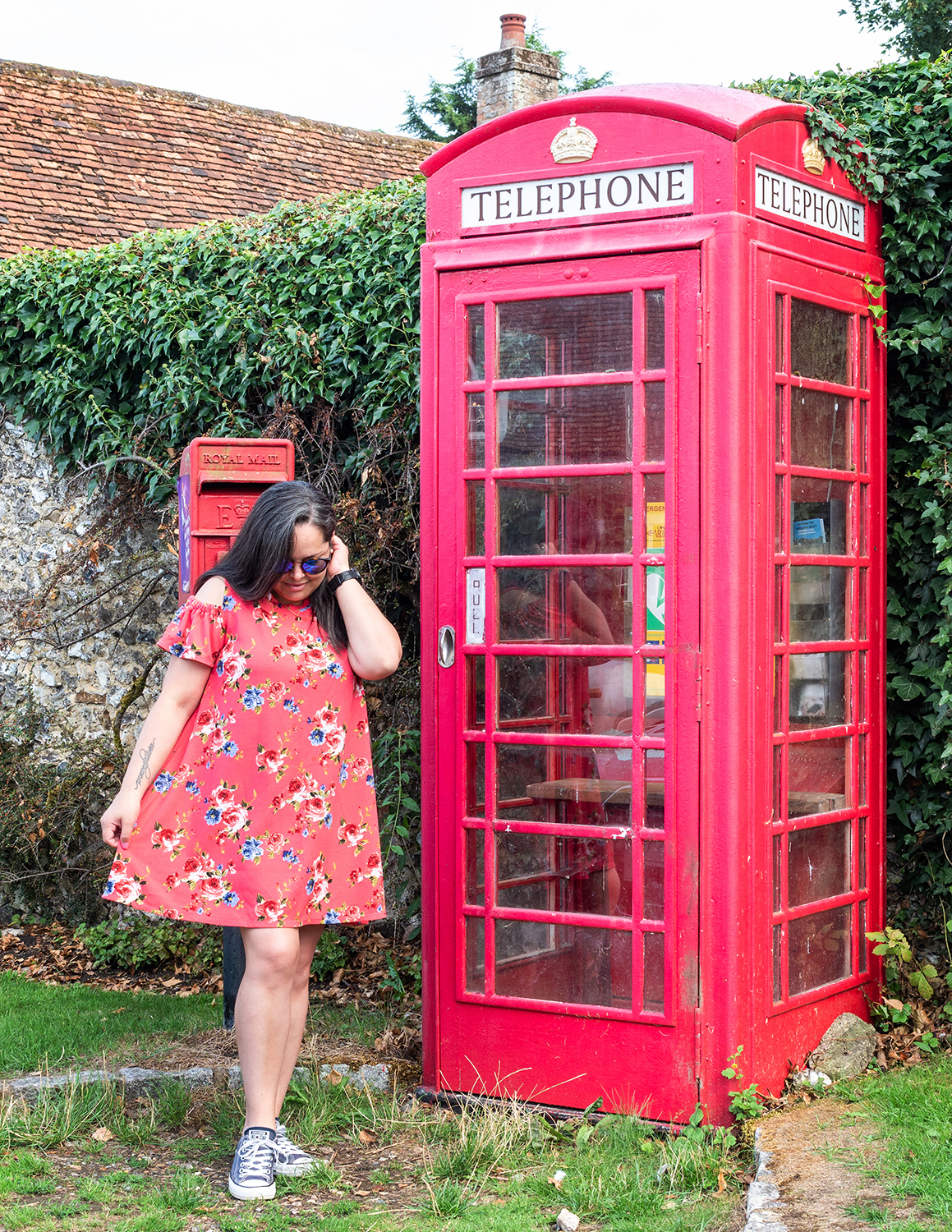 This version wasn't without difficulty though. I started it in July, by which I mean I cut the fabric in July. After I out the pattern pieces from fabric I got the serger ready to sew, stepped on the presser foot and…..nothing. The serger wasn't working.
I won't bore you with the details but after a two-week stay for the serger in the repair shop later, I finally got started sewing it, which took only a couple of hours.
This is such a quick project!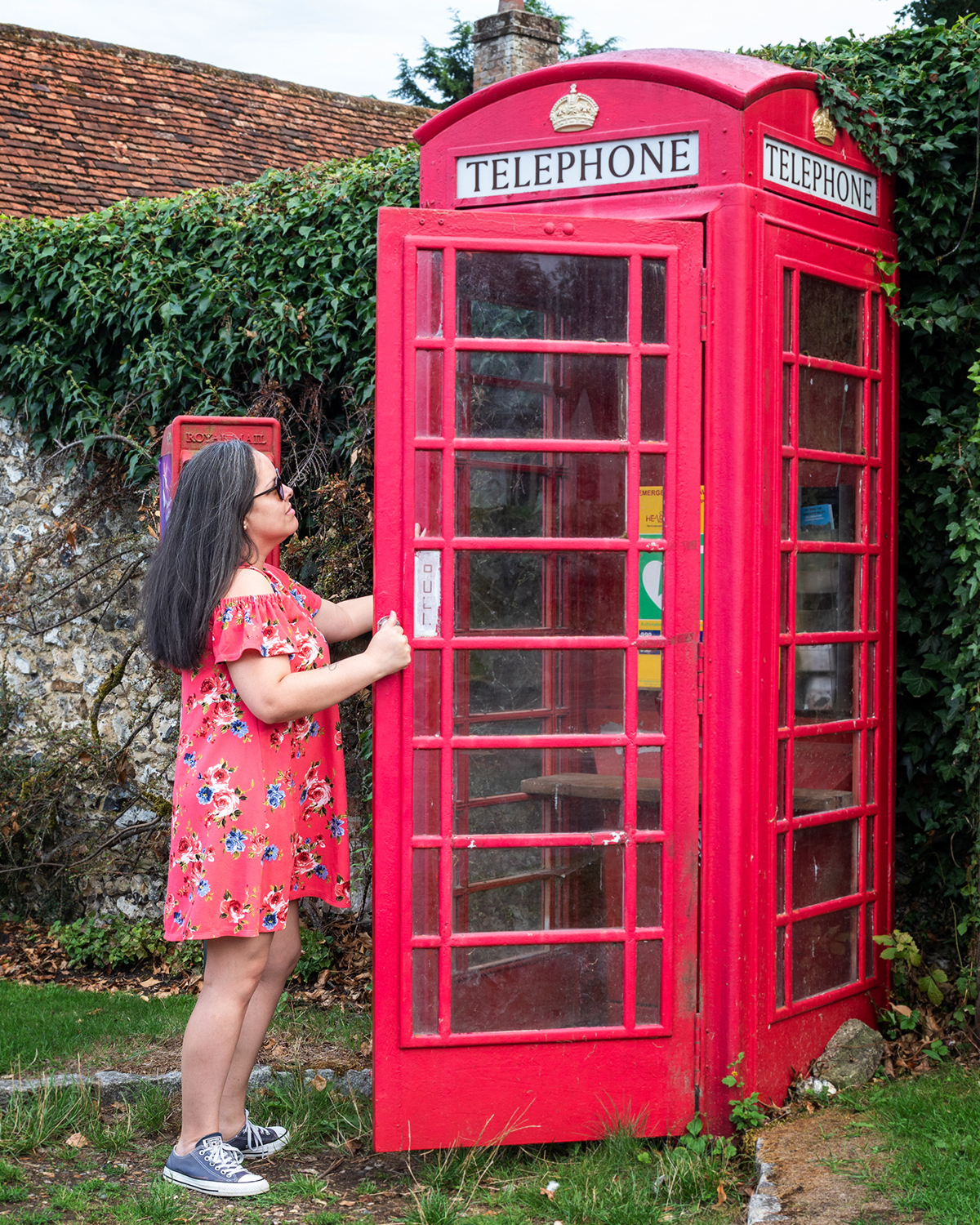 For this version I used a liverpool knit from Finch Fabrics that has been in my stash for almost a year and a half.
It drapes a bit differently to the interlock version (gray one), and I do prefer the drape of the interlock, but the color is show stopper.
Finch Fabrics calls it coral and it truly is. If you don't want people to look at you, do not wear a dress this bright!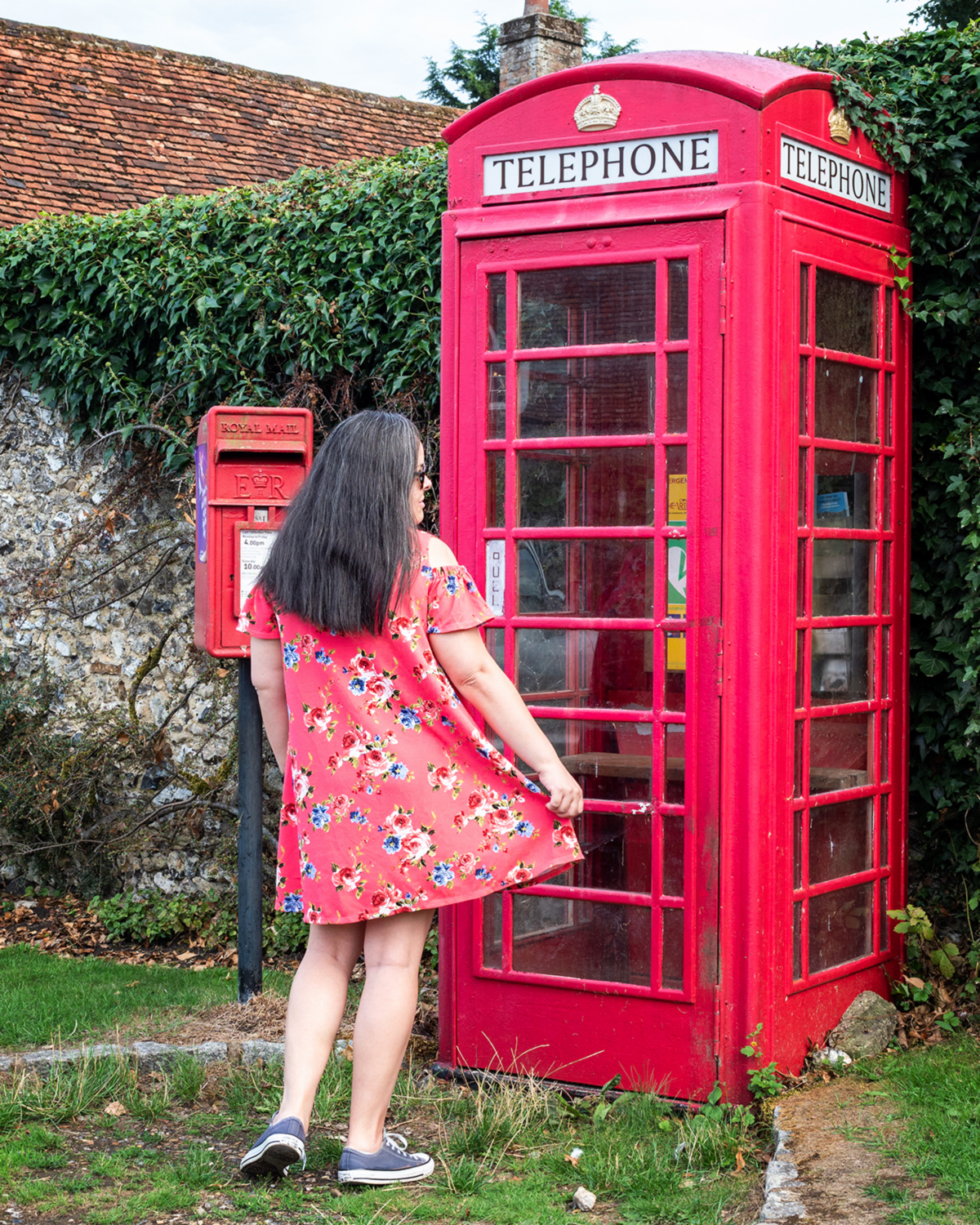 I had said that when I made this dress again I would add a bit of length at the center front but it completely slipped my mind when I was cutting so I didn't.
The only thing I did differently was that I cut the sleeve elastic a bit shorter for a more snug look and feel.
I don't think I'll make more of this dress, at least not in this particular view, because they are so distinctive, but I am glad I made this bright-in-your-face version because c'mon, look at it!