I finished the Weekend Sweater!
I am a very slow knitter and it takes me so long to knit anything that I thought I would take months to make this sweater, which is part of my Make Nine 2019.
But, it seems, I was pretty motivated and had two seasons of Call the Midwife to catch up on so it took me just 25 days of a little bit of knitting here and there. A faster knitter could make it in less time, of course.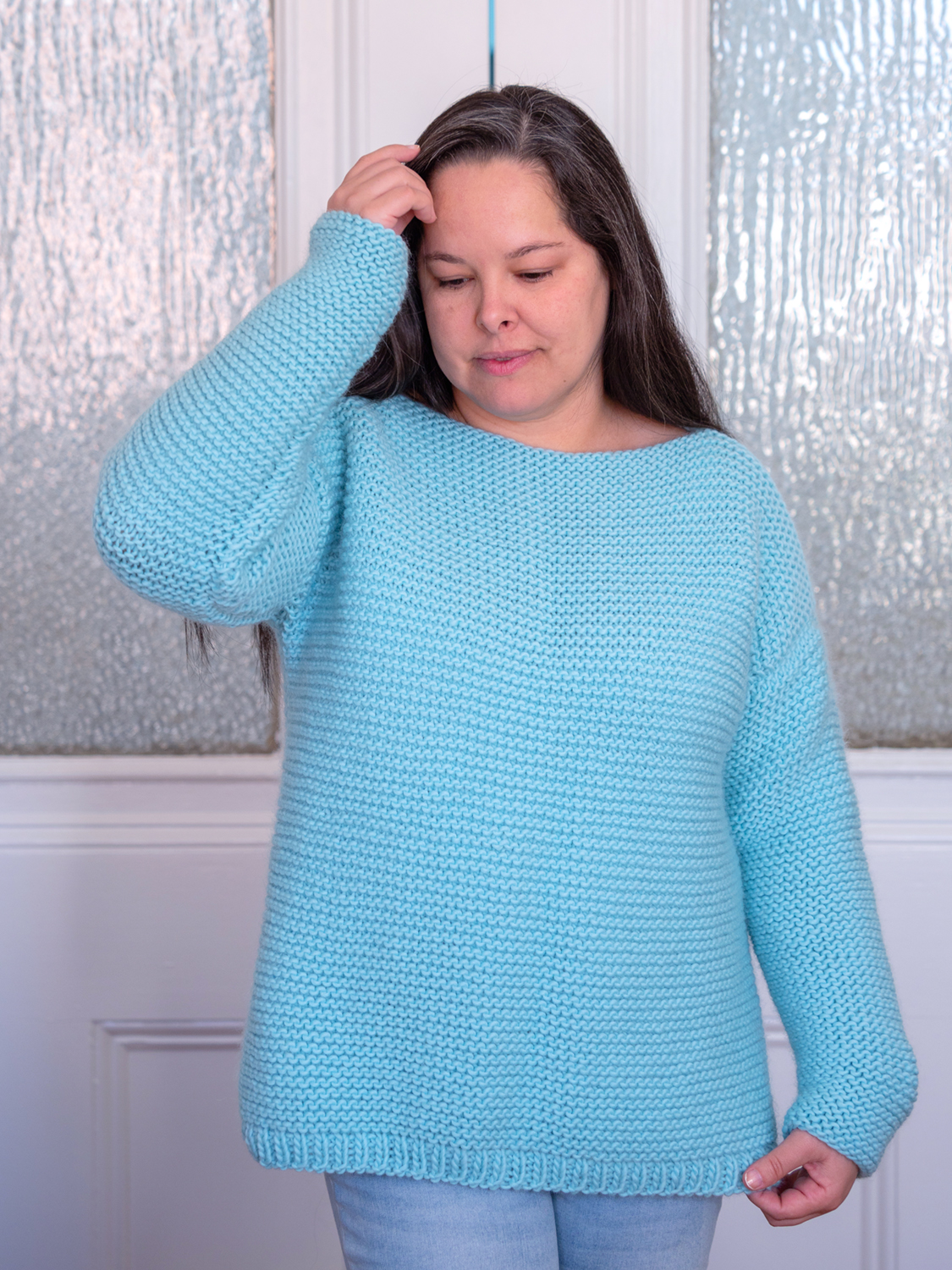 This sweater is pretty easy to knit, with seaming it being the most onerous part. Seaming is precisely why I avoid knitting garments in pieces rather than seamless.
Nevertheless, the seaming part wasn't terrible and I feel like I'm slightly better at it after having completed the project.
The sweater is very cozy. The wool is slightly scratchy but I intend to always wear it with a top underneath.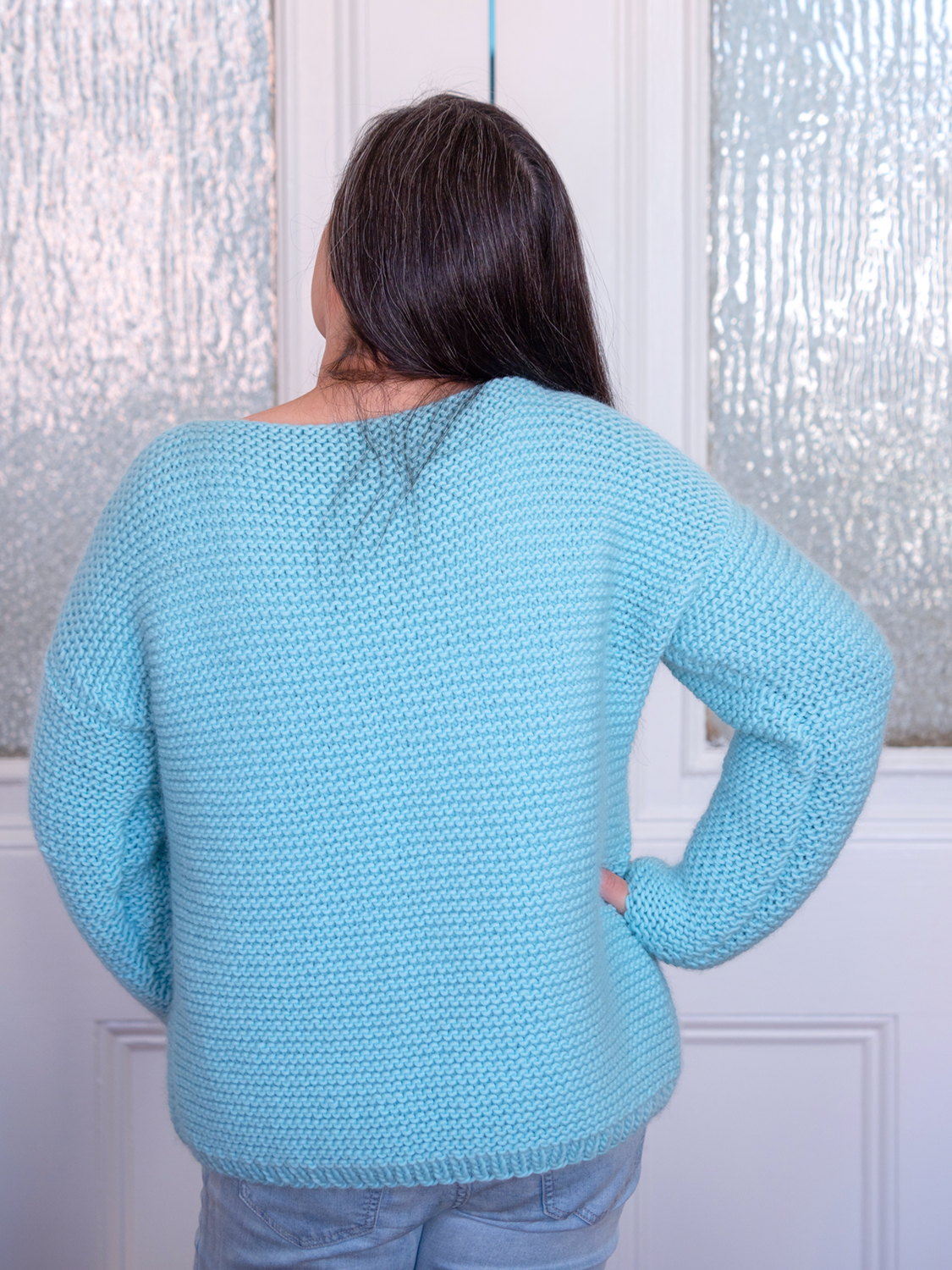 In case you are wondering, I made the size L. In retrospect (isn't that always the case?) I could have made the M and still gotten the oversize look the pattern aims for.
All said and done, I am very happy with the sweater and even happier to have ticked it off the Make Nine list.